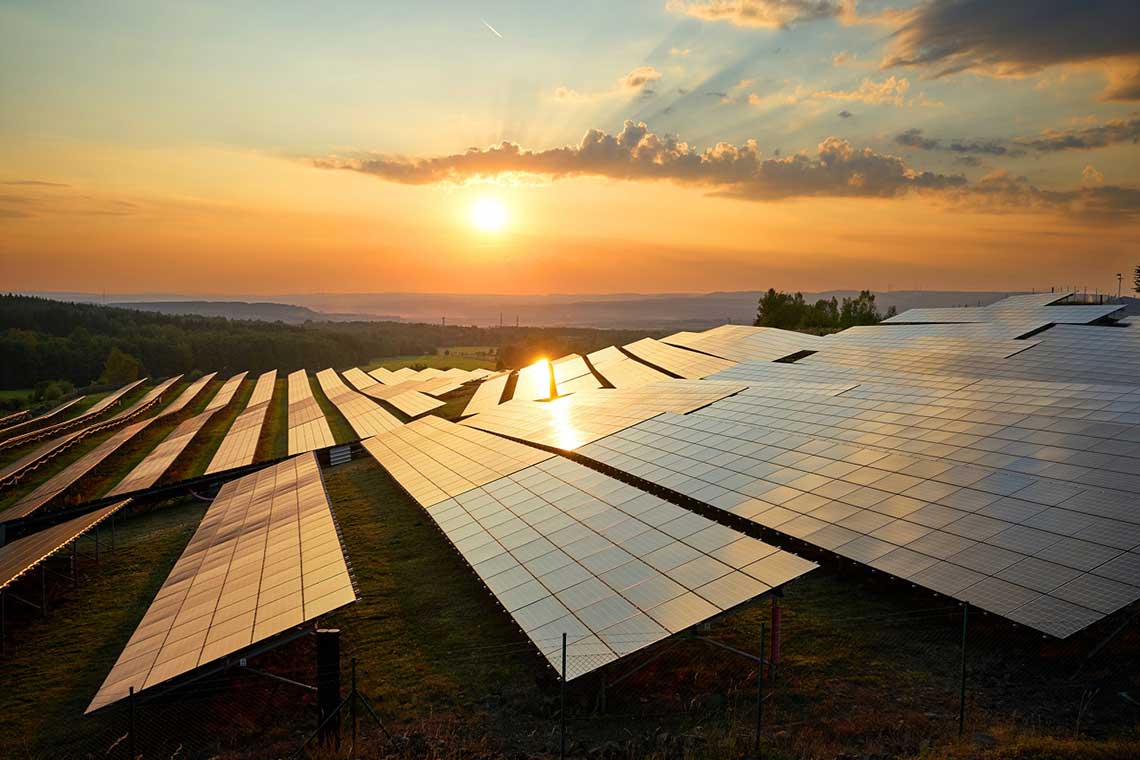 A lack of headroom in Ireland's Renewable Energy Support Scheme (RESS) could make it "extremely challenging" for community developers to secure a contract, according to new analysis from Cornwall Insight.
The competition in the RESS could be high, with just 1000GWh-3000GWh available, Cornwall Insight said. There are three category carve-outs that will be weighted with different levels of priority, with community projects, solar projects and all other projects defined as the key areas. As part of this design, community-led projects will be particularly "welcomed", senior consultant at Cornwall Insight Ireland, James Goldsmith, said. However, the lack of headroom in the category means it could be "extremely challenging to walk away with a contract from the RESS auctions".
This won't impact solely on developers of community projects, however, with the all projects group also "jostling for limited capacity".
If the solar and community preferences take up their full allocations, in a worst-case scenario the rest of the renewables industry would be left with 670GWh available, which equates to around 196MW of installed wind capacity, Goldsmith said.
"If the auction settles towards the lower end of the available volumes, the prospect of all the capacity being taken by a small number of projects exists. If this occurs, and only 1000GWh of volume is successful in the auction the all project category could be taken by just a couple of projects," he added.
In the community preference category, 30GWh is available, which equates to just under 10MW of wind, which could be taken up by two projects of 5MW.
"While the prospect of RESS starting is great news for the renewable industry as a whole in Ireland. The outcome of the results might leave a lot of companies hungry for more and quickly," Goldsmith said.
The RESS has been welcomed by speakers at Solar Power Portal publisher Solar Media's Solar Finance and Investment Europe conference earlier this month, with Elgin Energy's Michael Moore lauding the "huge opportunity" for solar in Ireland, whilst outling some concerns over the community investment requirement of the RESS.
Details of the RESS were unveiled in December 2019, following securing governmental approval in July 2018. The scheme is designed to help the country reach 70% renewable energy by 2030.
However, the Irish Solar Energy Association (ISEA) has previously described the limitation of solar's participation in the RESS to 10% as "disappointing". There should also be more frequent annual auctions rather than the four proposed, the ISEA suggested, as well as further action to lower the cost and time of connecting to and operating on the grid, in order to support the technology.