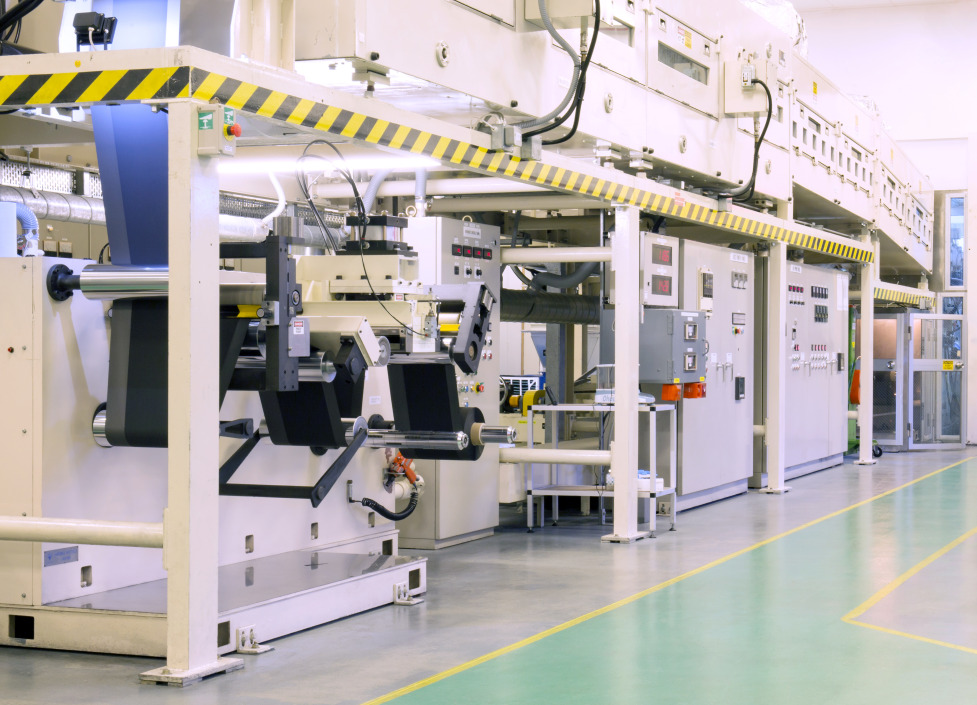 The UK could see its first full cycle battery cell GigaPlant built after AMTE Power and Britishvolt today committed to exploring its development.
The two companies have signed a memorandum of understanding to investigate collaborating on building the GigaPlant, which would service both the automotive and energy storage markets.
The aim is to build a GigaPlant with a production capacity of up to 35GWh with the support of the government, which the companies said would create up to 4,000 jobs in the process. The companies are aiming for a target product launch date of 2023.
"The recent global crisis has further highlighted the importance of having a robust onshore supply chain, and the creation of a GigaPlant would place the UK in a strong position to service automotive and energy storage markets," Kevin Brundish, CEO of AMTE Power said, adding that stable production of lithium ion cells is "key to electrifying vehicles".
AMTE already has a battery production facility in Thurso, Scotland, which the company claims is the largest full cycle cell manufacturing plant in the UK.
Should the collaboration between AMTE Power and Britishvolt be successful, the GigaPlant would enable scalable production of lithium ion batteries in a bid to support the UK's Road to Zero targets.
Lars Carlstrom, CEO of Britishvolt, said: "Meeting Road to Zero targets and moving the UK into a low carbon economy will necessitate the unprecedented electrification of vehicles, and reliance on renewable energy will require extensive battery storage.
"It is costly and carbon-intensive to have lithium ion batteries imported from the Far East, and this GigaPlant would cement a solid onshore supply chain to ensure quality and eliminate future uncertainty of supply."
Gigafactories are starting to spring up across the world, with a number of companies setting their sights on increasing their manufacturing capacity. Northvolt revealed plans for a second Gigafactory in Germany in December 2019, having already unveiled plans for a site in Sweden.
In fact, Germany seems to be a target for several companies, with Tesla also announcing plans last year to build a Gigafactory in the country.