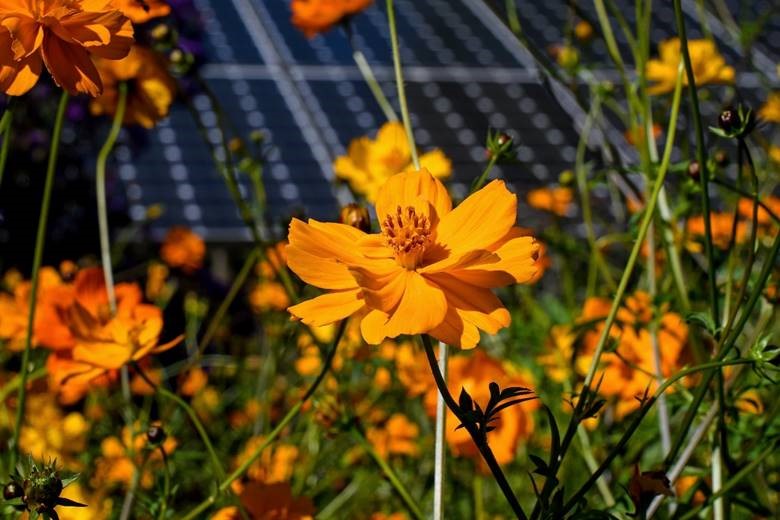 Lightrock Power has secured planning permission for a solar plant in East Devon, after receival approval from the District Council's planning committee.
The 49.9MW Paytherden solar farm has received support from the local community with more than 200 messages on the council's planning portal.
The plans for the plant have been refined in collaboration with the community and The Royal Society for the Protection of Birds (RSPB) to take in consideration its surrounding biodiversity.
The Paytherden solar farm has been planned to benefit the surrounding wildlife and will help owls nest on site, improve the banks of the River Clyst nearby or improve other existing ecological corridors for reptiles, amphibians and small mammals.
Chris Sowerbutts, co-founder of Lightrock Power, said: "We face an ecological crisis as well as a climate crisis so it's so important solar farms like Paytherden benefit local wildlife as well as generating renewable energy."
Both the RSPB and Lightrock Power partnered last year to help the UK solar developer achieve a 20% biodiversity net gain on its solar farms.