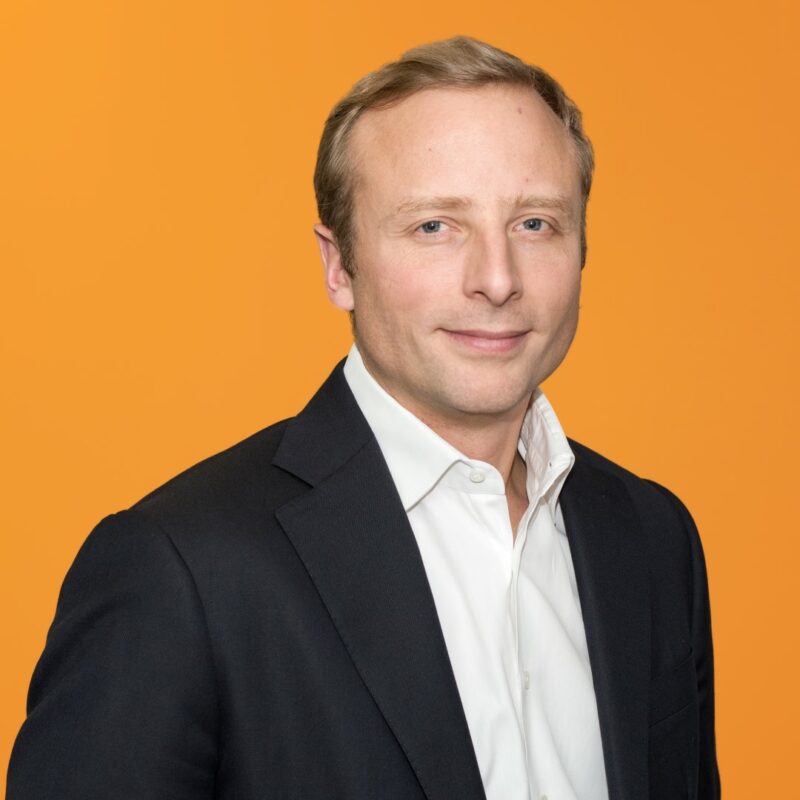 Lightsource Renewable Energy has appointed a new chief strategy officer to help it evolve from a pure solar company to a "global leader in the smart energy market".
James Brooks, former co-head of energy investments at Goldman Sachs' EMEA merchant banking division, has joined the company to bolster its senior management team which includes the links of CEO Nick Boyle and COO Kareen Boutonnat.
Brooks is to be responsible for overseeing Lightsource's overall strategy which it said is focused on becoming a global leader in the 'smart energy' market, diversifying away from a strategy purely focused on solar development.
Brooks is to be responsible for building talent, culture and governance to help support that strategy, and he will also be tasked with leading the company's utility-scale US and Indian operations.
He will also lead the company's 'LS Labs' team and its development of smart home products, which includes the solar-plus-storage residential product currently under trial in a large number of homes with EDF.
Brooks said he was delighted to join what he considered to be an "enormously talented young team".
"Lightsource has the potential to be a true global leader in re-industrialising the energy market globally, through our unique integrated offering of solar, storage and software, and continue the impressive growth and shareholder value creation delivered over the last five years. I am privileged to have the opportunity to work with the whole team on this vision," Brooks said.
Boyle meanwhile said Brooks' appointment would "shore up" Lightsource's management team, and hinted at further appointments to come.
"We take great pride in our ability to attract exciting new talent to our in-house team and you can expect more announcements soon," he said.