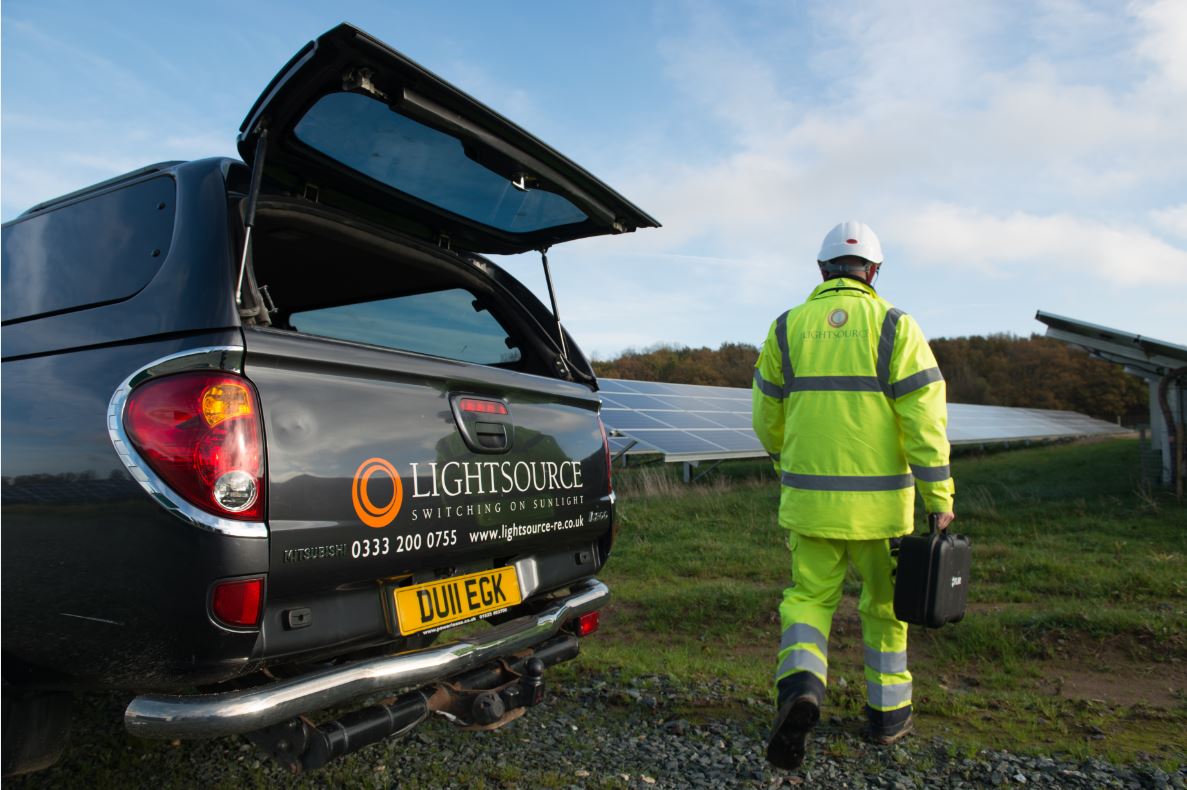 BP has boosted its stake in Lightsource BP to a 50:50 joint venture, establishing new investment to pursue a burgeoning international development pipeline.
In a statement this morning, the two companies confirmed that BP will purchase additional equity in Lightsource BP via an issue of new shares, taking its stake in the firm from 43% to 50%.
The proceeds from that equity issue will be invested back into Lightsource BP and used to chase a solar development pipeline now exceeds 12GW.
BP will gain additional nominees on the board of Lightsource BP to reflect the equalised shareholding, however the two companies stressed that strategic decisions will continue to be made jointly by the two shareholder groups.
The new transactions comes just shy of two years since BP purchased a 43% stake in Lightsource for a fee of around £148 million, triggering a global expansion. Since then, the firm has expanded its reach from five international markets to 13, while also establishing a new pipeline of subsidy-free solar projects in the UK.
Nick Boyle, chief executive at Lightsource, said that while the company has already made "huge strides forward" with BP's presence, there remains "so much more we can do together".
Dev Sanyal, chief executive at BP's Alternative Energy division, said that solar was set to play a key role in the ongoing energy transition, reinforcing the company's motive to invest more in Lightsource BP and "deepen" its partnership.
"We want to advance the solar energy business worldwide and we can bring scale, capability and resources to make that happen. We are proud to be advancing solar alongside such a dynamic partner."