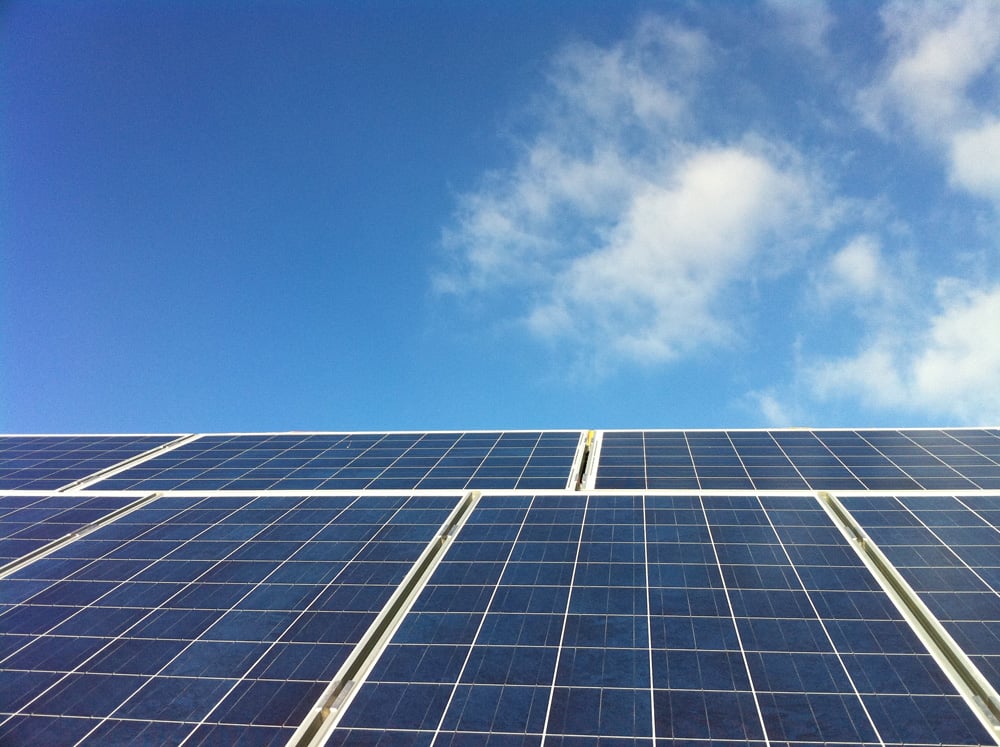 Lightsource BP has completed the acquisition of four solar farms from Greek engineering, procurement and contracting (EPC) firm Metka EGN.
The four assets, which have a combined capacity of 18MW, were all connected to the grid prior to 31 March 2017 and have been successfully accredited at 1.2 ROCs.
Metka EGN said that the development and structuring of the sites was completed by a project development team led by the company's group head of project development Fabio Spucches, while turnkey EPC contracts were successfully carried out by the firm's London-based 'project execution' team.
Construction finance was provided by Metka EGN, and non-recourse project finance was provided post-completion by Lightsource BP.
Nikos Papapetrou, chief executive at Metka EGN, said that the transaction represented a "great example" of the firm's end-to-end project development capabilities.
"We are delighted that this transaction was concluded with Lightsource BP, our major partner. Our international project development pipeline continues to grow and we are very optimistic on the prospects for this growing segment of our business," he said.
Meanwhile Nick Boyle, group chief executive at Lightsource BP, added: "We are pleased to be adding four operational PV power projects to our rapidly expanding portfolio. Our in-house, strategic asset management and operation and maintenance teams will ensure these sites perform to optimum standard."