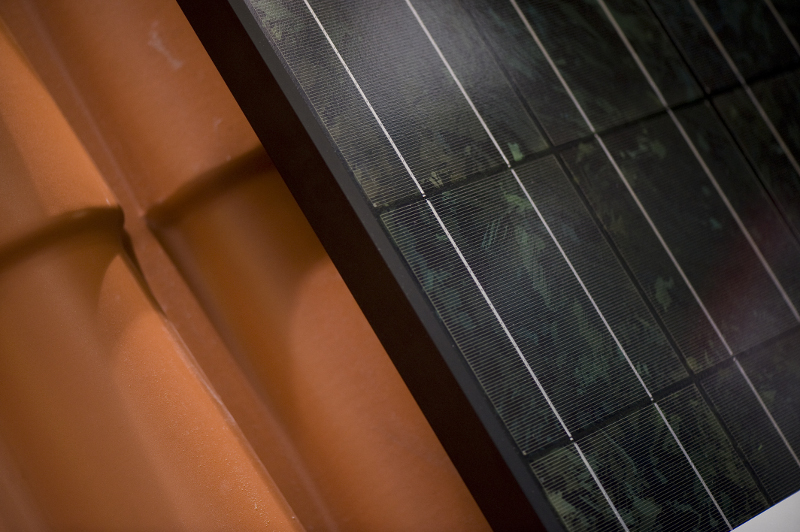 Lightsource has completed the purchase of a 1.32MWp portfolio of residential solar installations spread across the country in the first of a number of acquisitions expected over 2017.
The portfolio, comprised of 469 installations across the UK, was bought from Ecos Solar Nine which acquired the portfolio in October 2015. However, following a series of delays in registering the portfolio from the previous owners and the poor state of some of the installs, the company was unable to repay its financers and has since entered into insolvency.
The deal was settled for £2.3 million, previously refused by Ecos Solar Nine as being below what the seller was expecting. However, after facing pressure from Amicus Finance which provided a £2.1 million loan to Ecos for the portfolio, Lightsource won out against other bidders to secure the systems.
As part of the deal, Lightsource will receive a range of Feed-In Tariff (FIT) payments as the systems were installed before, during and after 2012 when rates were changed to reduce government spending.
According to the latest statement from Ecos Solar Nine's administrators Leonard Curtis, the original portfolio offered a 12 month gross FiT revenue of £250,000, the majority of which will not be paid to Lightsource.
Lightsource will also manage the maintenance of the systems, which have an average size of 2.8kWp, for the length of the FIT term.
The deal marks the first in a series of new acquisitions Lightsource expects to secure over 2017 as it seeks to build its asset portfolio. The company is currently exploring opportunities to purchase both domestic and commercial systems in 2017, with a spokesperson telling Soalr Power Portal: "We're certainly looking to build on our rooftop portfolio and looking at portfolios that offer value to us and our aims."
The company is also targeting some ground mount acquisitions as well as a range of domestic and commercial rooftop installations.
Kareen Boutonnat, chief operating officer at Lightsource, said: "We are delighted to announce this latest portfolio acquisition as it marks an important step into our continued growth in 2017. We believe that decentralised energy is the future and offers consumers new levels of control, security of supply and value for money.
"Managing a residential portfolio is not an easy task as it can be difficult to service lots of disparate systems with different components. However, over the last six years we have built up solid in-house expertise in finance, development, asset management and operations & maintenance (O&M), which gives us the perfect foundation for expansion in this area."
With an O&M fleet of just under 2GW of solar, the company has invested heavily in its monitoring infrastructure, allowing Lightsource's in-house team to monitor hundreds of thousands of PV systems.