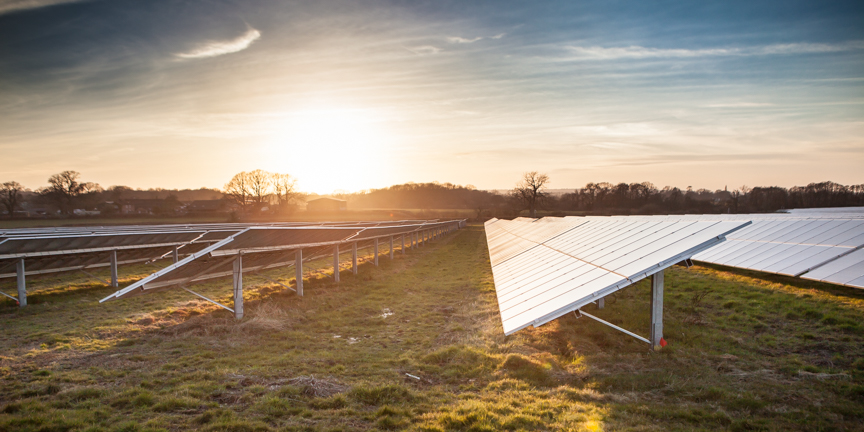 UK developer Lightsource Renewable Energy is to expand into the Netherlands' local energy market.
The overall aim is to provide cost effective solar for large-scale commercial customers, utilities, municipalities and cooperatives.
CEO of Lightsource, Nick Boyle, said the Dutch solar market offers an exciting growth opportunity for the company to help the Netherlands' meet the renewable energy target.
He said: "The Netherlands has committed to supplying 14% of its energy from renewables by 2020."
Mark Straver, business development manager, will lead the operation in planning and development. He praised the Netherlands government for supporting the renewables sector in building a sustainable future as well as the importance of local community involvement, support and feedback.
"Solar can be developed more quickly and with much less impact to the landscape than other technologies," he said.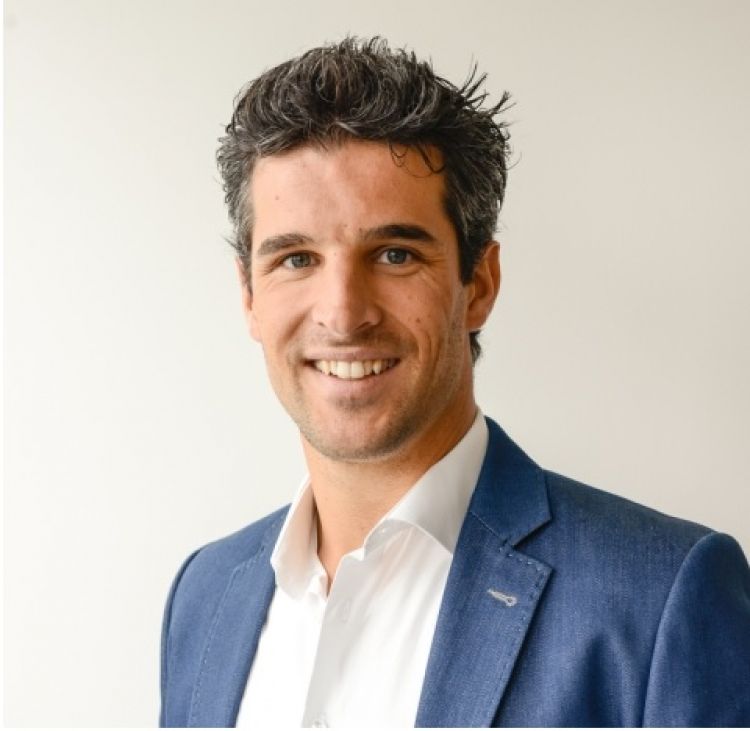 Lightsource said there are no specific projects related to the expansion that they can comment on at the moment.
Lightsource has 2GW currently under management making it the biggest utility-scale solar operator in Europe.
Earlier this year, the company set up operations is North America and Asia, increasing its international growth.