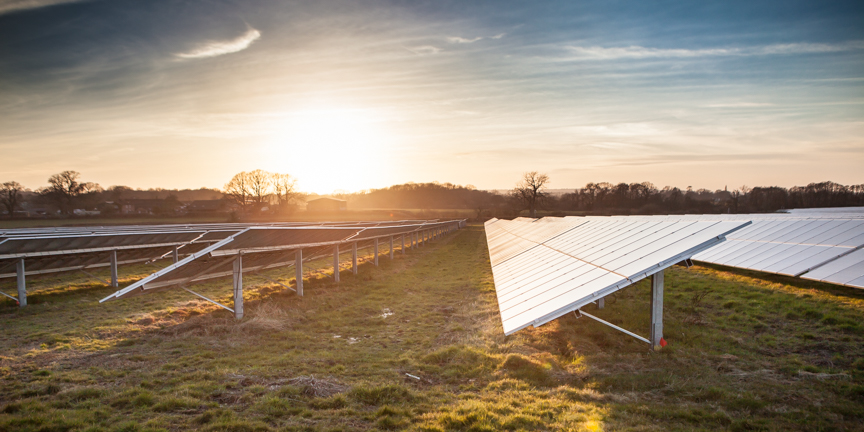 Lightsource has named its North American management team as it plots its expansion into the potentially lucrative US market over the forthcoming year.
Chief executive Tim Derrick, chief operating officer Kevin Christy and CCO Katherine Ryzhaya will lead the development of utility-scale solar and storage installations in the US from their San Francisco base under the guise of Lightsource North America (LNA).
While the operation will originally be based out of the west coast, SPP understands that LNA will not be bound to any particular states of interest and has not ruled out an east coast operation in the future.
LNA will look to develop projects under a 'complete project lifecycle' offer, taking them through design to asset management and O&M services, catering for utilities, municipalities, cooperatives and large commercial customers.
Both Derrick and Christy join from Axio Power, a PV developer the duo co-founded and led until its acquisition by SunEdison in 2011.
Ryzhaya joins LNA from Advanced Microgrid Solutions, an energy storage company which she co-founded.
Derrick said it was "extremely exciting" to lead Lightsource's expansion into the US.
"We have assembled an experienced, talented team which will continue Lightsource's tradition of innovation and execution in solar project development, financing, and operations, and expand its reach into rapidly emerging energy storage markets," he added.
Nick Boyle, global chief executive at Lightsource, added: "We're very pleased to welcome Tim, Kevin & Katherine to the company. Their knowledge and expertise within the North American large-scale solar and storage sectors is a perfect addition to our team and puts us in an ideal position to move at pace into the market. We are uniting two of the most successful teams in the solar industry and I firmly believe that we have the potential to shape the future of global energy."