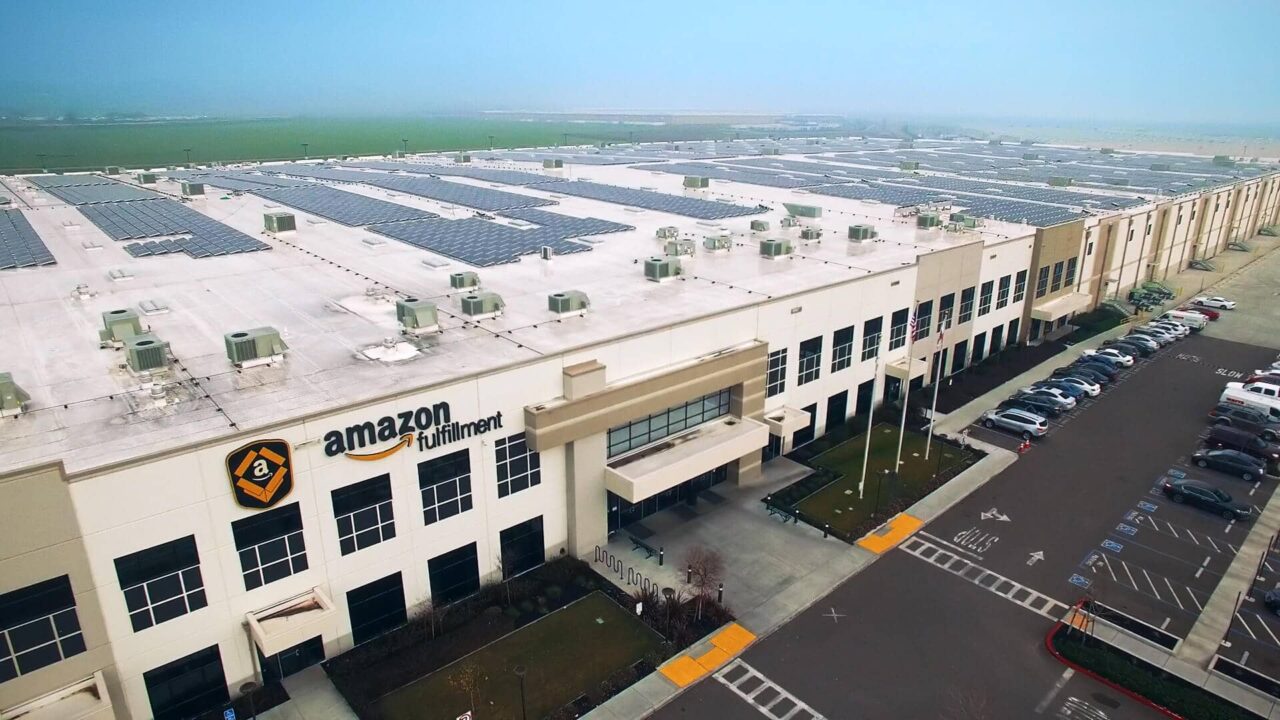 Macquarie Energy Leasing has launched a new rooftop solar business in Great Britain dubbed OnStream Solar.
Onstream Solar will fund, install and maintain onsite rooftop solar PV systems and o. The new business also aims to accelerate the uptake of solar by commercial and industrial energy consumers by offering no upfront cost in exchange for a PPA.
These sectors have both seen a sharp increase in popularity for solar. This popularity had been reported by Solarsense with the company having seen a 400% increase in the number of commercial enquiries for solar installations from the manufacturing sector in 2022.
OnStream Solar will support installations of all sizes and will initially be working with businesses operating in sectors such as cold storage, warehousing, logistics, data centres, manufacturing, food and beverage and retail and tourism.
"As more businesses focus on rising costs, the challenges around the energy transition are shifting. The launch of OnStream Solar marks an important milestone in our ambition to create a leading commercial and industrial rooftop solar development platform," Neil Denley, managing director of Macquarie Energy Leasing Limited.
"An agile, flexible, development-focused business, backed by the global expertise, resources and reach of Macquarie, OnStream Solar is the perfect vehicle to help businesses retain competitiveness whilst delivering on their sustainability ambitions."
Macquarie Green Investment Group Renewable Energy Fund 2, a part of Macquarie Group, expanded its solar portfolio when it acquired a 50% stake in UK renewable developer Island Green Power last year.
Concurrent to this, Macquarie Asset Management – which manages the fund on behalf of its institutional investors – also acquired a stake in a 65MW ready-to-build solar project in Suffolk, UK.
Solar Power Portal's publisher Solar Media will host the Renewable Energy Trading Summit on 6-7 June 2023 in London. The event will explore PPA structuring, revenue risk management strategies, renewable energy certificates, and much more. For more information, go to the website.