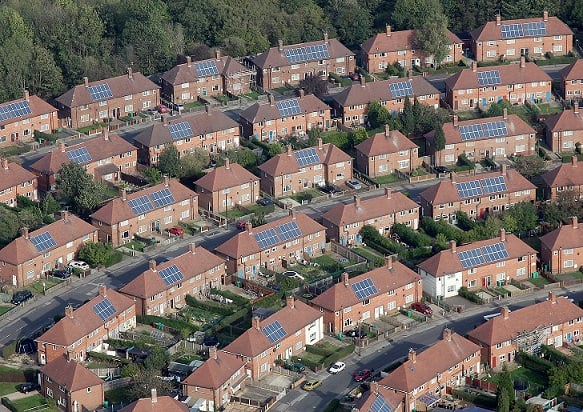 Renewable Energy Consumer Code (RECC) membership is to be integrated into Microgeneration Certification Scheme (MCS) from next year.
MCS certificates for solar PV, battery storage or wind installations will, from the 1 January 2020, include RECC membership. The initiative will not apply to those who also install heat-generating technologies in the first instance.
The aim of the integration of the consumer code membership with the MCS certification is to increase awareness for consumers and reduce costs for installers. It is hoped the move will reposition consumer protection as a central element of certification.
Installers with MCS certification must also belong to a Consumer Code approved by the Certified Trading Standards Institute, meaning the new partnership should simplify the process for installers.
Ian Rippin, CEO of the MCS, pointed to the requirements for an MCS certificate for the Smart Export Guarantee, adding the offer combines the benefits of the RECC and MCS.
"In recognition of the changing policy and subsidy landscape, we are keen to provide installers with good value for money," he said.
The MCS rebranded in August to showcase the benefits of 'home-grown' energy. It has also been expanding its certification offerings with a new battery storage certification, first unveiled in February.
Chris Hewett, chief executive of the Solar Trade Association, welcomed the partnership as a way to ensure "robust and enforceable installation standards".
"The margins for small solar businesses have invariably shrunk following the end of the FiT, so it is good to see these key industry organisations reducing costs for all those reputable installers who abide by good principles."