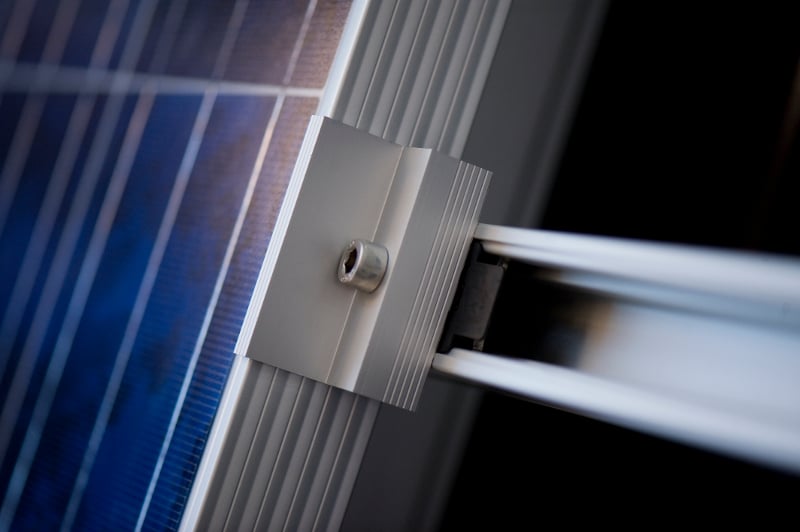 The Microgeneration Certification Scheme (MCS) has completed its long-awaited novation process, and its new board of directors have immediately set sight on evolving the scheme.
Last week the MCS, formed in 2007 to certify small-scale renewable energy installations, completed its novation process, effectively making it independent of government control.
The process has been four years in the design and is considered key to its future. The domestic feed-in tariff closes to new applicants from 1 April 2019 and there has been much consideration within the industry as to the precise role of the MCS in the absence of its need to certify FiT-accredited projects.
The novation process completed on 25 April and its ownership transferred to the MCS Service Company Limited and the MCS Charitable Foundation.
That charity, which is the sole member of the company, will be overseen by a board of five trustees, namely; chairwoman Sandra Walmsley; vice chair and director Karen McArthur; director Steven Gould; Nick Whitaker, and Patricia Chalé.
Meanwhile the MCS Service Company will serve as the trading arm of the scheme and be responsible for its day-to-day management. A board of three directors have been named to lead, including Tim Lunel, Catrin Maby and Chris Roberts.
Speaking to Solar Power Portal, Roberts extended thanks to all those involved in the "complex legal process" of novation.
"The Board of directors, now fully responsible for managing the scheme, are keenly aware that the hard work now starts in earnest.
"We know we have significant head-winds ahead, but we are confident we can continue to evolve MCS into a scheme which is seen as providing real value in itself to consumers rather than primarily as a route to gain access to FiTs/RHI, and which contributes to the growth of the microgeneration industry over the coming years."
Roberts added that scheme members should expect to see improvements soon, especially in the "critical area" of compliance and enforcement.
One of the scheme's most pressing areas will be to address the way in which it will charge members in the future. There has been uncertainty over how the scheme will bill members since late last year, when the MCS first set out plans to adjust the way in which installers were charged before abruptly cancelling those plans just hours before they were due to be implemented.