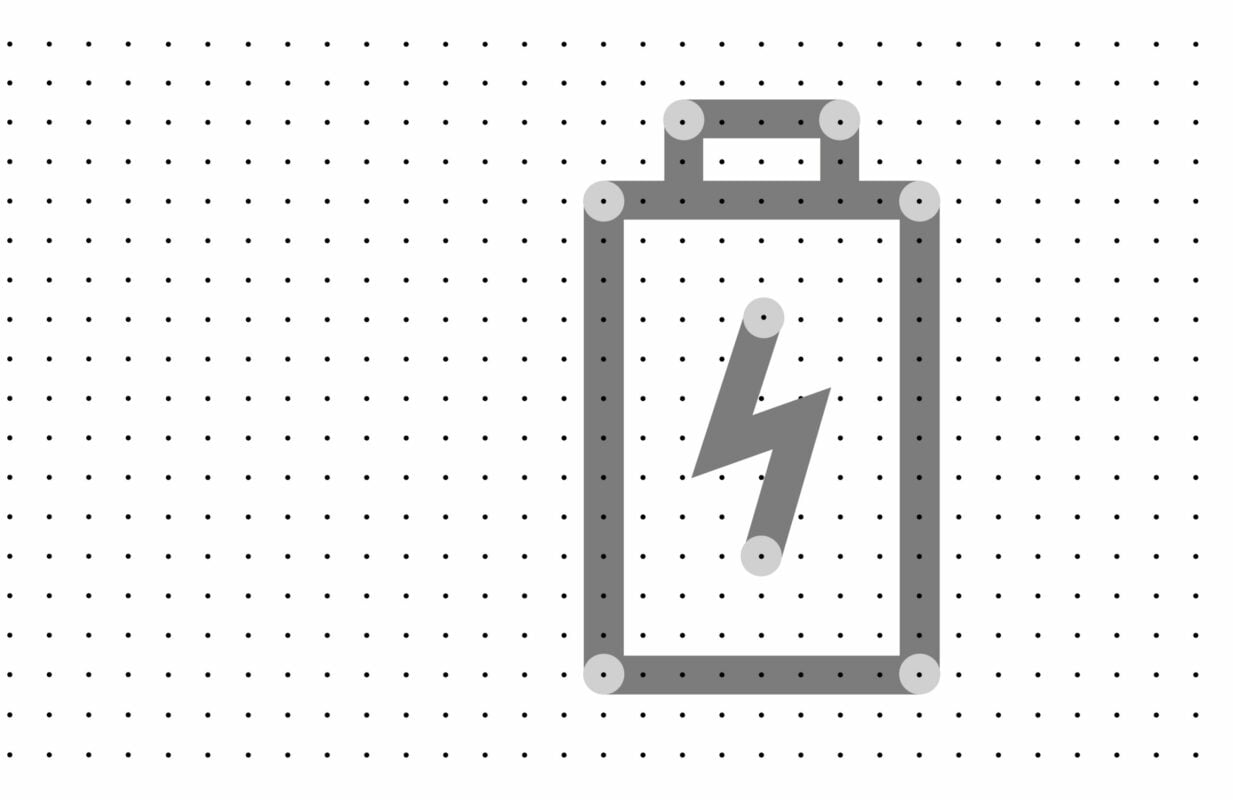 The MCS has launched what it says is the first battery installation standard, detailing requirements for MCS certified installers who supply, design and install electrical energy storage or battery systems.
Having been piloted at the beginning of 2020 with volunteer installers, the standard (MIS 3012) has been developed with input from the likes of Solar Energy UK, REA, AceOn Group, Tesla, Sonnen, Moixa and Powervault.
It covers installations up to 50kW and Electrical Energy Storage System (EESS) classes 1-4, which are defined as:
Class One: all the components are in the same enclosure, or multiple enclosures from the same manufacturer but with no visible direct current (DC) cable
Class Two: battery modules and inverter are in separate enclosures linked by a DC cable but both components from the same manufacturer
Class Three: the same as class two, but the battery modules and inverter are from different manufacturers, requiring the installer to determine compatibility
Class Four: all components, including battery modules, safety devices and inverters, could all be from different manufacturers but are selected and assembled by the installer to be compatible with each other
Registrations under MIS 3012 will sit alongside small scale renewable energy installations currently held within the MCS Installation Database (MID), which includes MCS certification of microgeneration technologies used to produce electricity and heat from low carbon sources, such as solar PV, heat pumps and biomass.
The MCS is running an introductory offer for installers, with those who add battery storage to their offering or become newly certified for battery storage on or before 31 December 2022 to have 20 credits worth £600 added to their MID account.
Ian Rippin, chief executive of MCS, said: "For installers, this represents a one-stop-shop for all their registrations without the need to access a different system. This is also about enabling the industry to deliver the best outcomes for the consumers it serves – the ability to search for all their renewable energy needs, including battery storage solutions, in one place."
In March, the MCS also announced its intention to consult on a new route for installer certification, stating that companies applying for certification have previously struggled to find a willing customer to be the recipient of their first installation, leading to these companies either not pursuing certification or having to fund the first installation themselves. A new route would see an installer need to successfully complete an MCS approved, regulated qualification in the installation of their chosen technology, with at least one staff member neeing to hold a formal qualification.