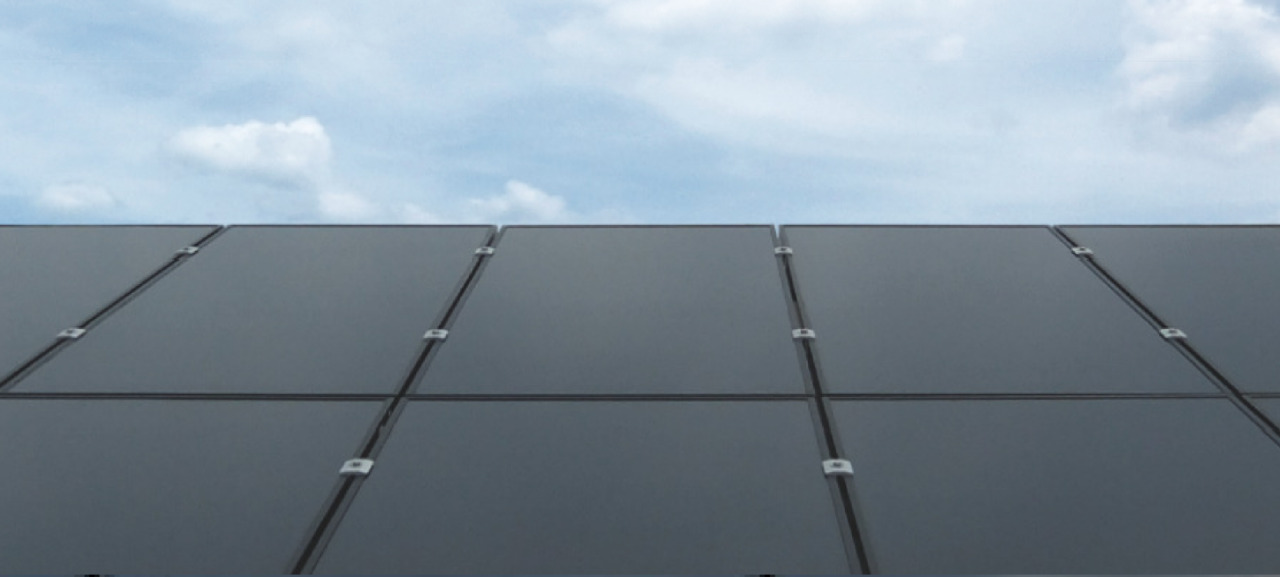 UK solar wholesaler Midsummer Energy has bolstered its partner ranks on the back of doubled sales in 2019, noting a gathering momentum behind the industry.
2020 will be Midsummer's 10th year of trading and the firm has announced multiple new additions to its list of suppliers, including sonnen, Enphase, LG and Huawei.
Jamie Vaux, commercial director at Midsummer, said it was a "really exciting" time in the UK solar sector, claiming there is now "enough momentum… that the industry can't help but grow".
Vaux added that Midsummer had moved in particular to add technologies that "sit well" with the Smart Export Guarantee since its implementation on 1 January 2020. Energy suppliers are now actively offering tariffs ranging from 1p/kWh to 5.6p/kWh for surplus power exported to the grid.
Midsummer said the SEG, coupled with more significant self-consumption rates, were now the primary drivers of demand for solar in the UK, helping educate the wholesaler's stock choices.
Meanwhile, the firm is eyeing further growth throughout 2020 on the back of a buoyant 2019.
"We'll keep innovating, whether that's adding features to our design software or technologies to our distribution range, we've no intention of standing still. Recruitment continues but five people have started in the New Year, and we had already grown by ten staff since the previous year," Vaux said.