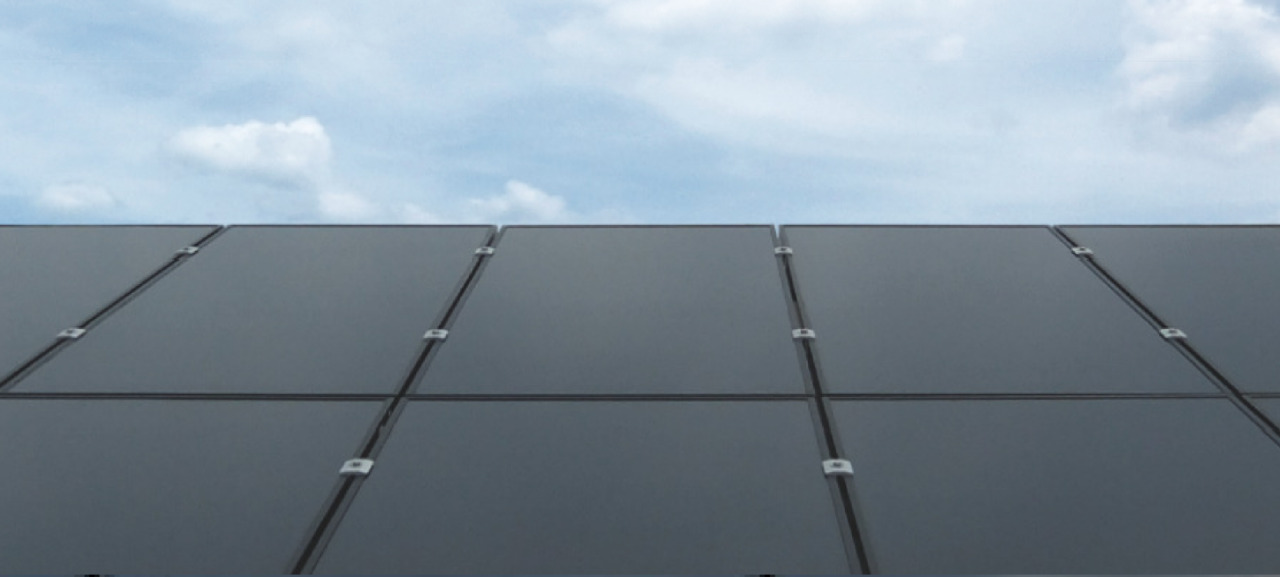 Wholesaler Midsummer is launching a Renewable Heating Division, expanding its range of clean technology.
As part of the move, new partnerships have been signed with heat pump manufacturers Samsung Climate Solutions, Mitsubishi Ecodan and innovative hot water tank supplier Mixergy.
Midsummer has appointed Jez Climas to lead the new division, who is joining the company from engineering consultancy Max Fordham LLP where he was principal engineer. He has 14 years of experience designing mechanical and electrical systems that he will bring to the role.
Jamie Vaux, commercial director of Midsummer, said adding renewable heating was a "key next step in Midsummer's growth strategy".
"I'm really pleased to have Jez onboard and leading this new category as he brings a wealth of experience matching PV, storage and heating solutions which will be invaluable to Midsummer customers and the wider team."
Demand for heat pumps is expected to grow substantially through 2021, following the inclusion of the technology in Boris Johnson's Ten Point Plan and the beleaguered Green Homes Grant. Research from the Heat Pump Association suggested the market will almost double in 2021 as "essential" domestic decarbonisation picks up speed.
"I'm very excited to join a fast growing and innovative company like Midsummer and to lead this new category," added Climas. "The pace of change and the range of products being brought to market is spectacular.
"I'm really looking forward to helping and working with our customers to develop better integrated, low carbon PV, storage and heating systems."
The news follows Midsummer winning Distributor of the Year at the Solar & Storage Live Awards. Additionally, it rebranded in 2020 to bring a "modern and distinctive feel" to the business as it moved into a new head office and announced it was targeting further expansion.