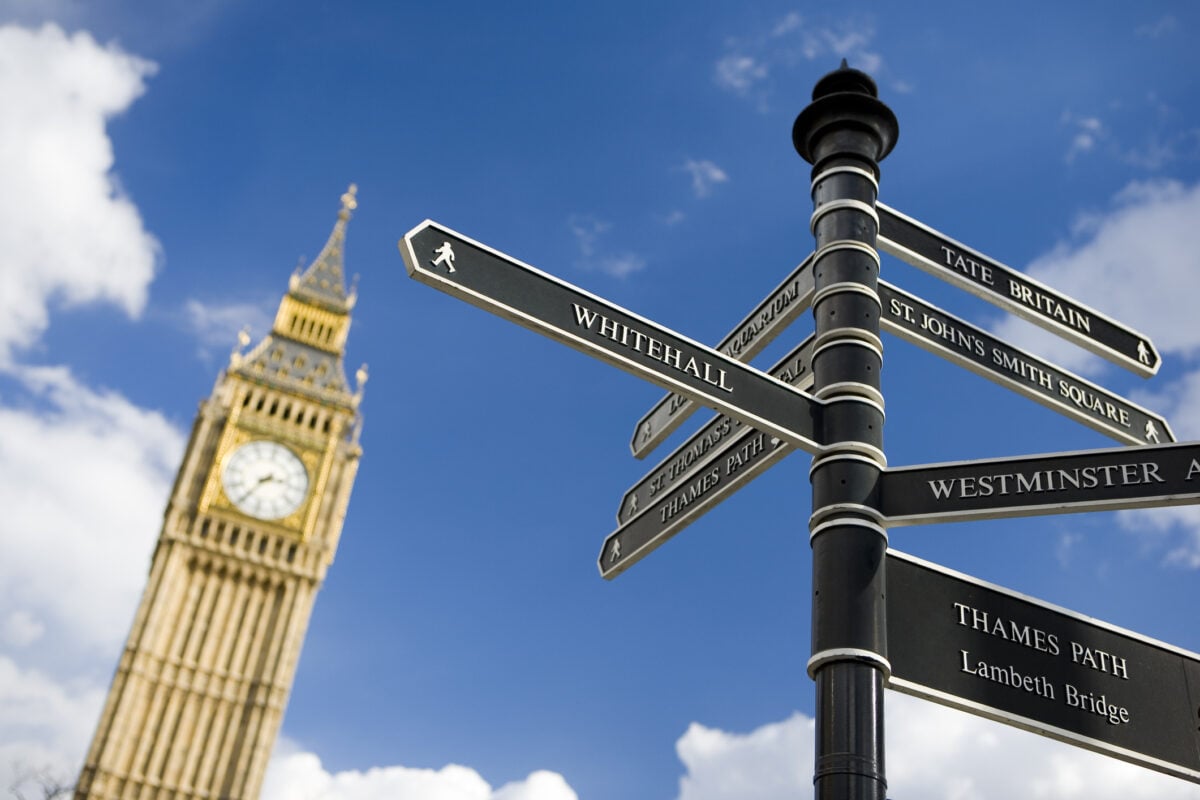 Shadow business, energy and industrial strategy secretary Rebecca Long-Bailey has led an attack on the government's existing renewables policy, labelling it "shambolic".
The MP for Salford and Eccles was joined by other MPs Tim Farron and Rupa Huq in questioning the government's stance on small-scale renewables during an oral and topical questions sessions, which at times threatened to boil over.
Long-Bailey said that the government's "shambolic policy" surrounding solar and onshore wind had meant that "significant" economic and decarbonisation opportunities had been lost, urging energy and clean growth minister Claire Perry to outline what support she would provide the technologies.
However her question prompted a strong response from the minister, who said she was "bemused at the honourable lady's ability to seize a disaster out of a triumph".
"We have delivered more renewable energy than we ever thought possible at a price that is unimaginable as well. I know the front bench opposite doesn't give a stuff about consumer bills, they have made that totally obvious. However we care about decarbonisation at the right price for the consumer," Perry said.
The reply prompted jeers from the opposition benches and Long-Bailey responded by commenting that she thought she had "touched a nerve".
"And I think the minister is living in a parallel universe to me it seems because in the first quarter of 2018 deployment of new solar slowed to its lowest level since 2010, next year onshore wind installation is expected to be at its lowest level since 2008, but it gets worse.
"Last November the Industrial Strategy was published, but seven months on progress has been slow with business becoming increasingly frustrated. The Industrial Strategy Council is not yet appointed, no strategy for the R&D budget has been published and dozens of sectors are waiting for responses to their sector deals.
"So does the minister accept, as some key business leaders do, that perhaps her government's chaos over Brexit and apparent inability to even concentrate on an Industrial Strategy is undermining British business and indeed our growth?" Long-Bailey questioned.
Perry replied by stating that her previous comments still stood.
"We are incredibly proud of our Industrial Strategy, groundbreaking opportunities to link up government and businesses for the first time. And Mr Speaker I go back to the point on the honourable lady's question about solar, the thing about onshore wind is we lead the world in terms of the installed capacity. We've created tens of thousands of jobs. I know the front bench, as per the first question, doesn't give a stuff about jobs either, let alone consumer bills, but the point is…" at which point the speaker of the house, John Bercow, cut the minister short due to time constraints.
Later in the session Perry was again quizzed on domestic solar policy by ex-Liberal Democrat leader Tim Farron, who cited the example of an installer in his constituency which had seen its level of work collapse by 50% under the new feed-in tariff. This installer, Farron said, remained concerned about the lack of certainty over the government's post-2019 solar policy.
Farron urged the minister to both clarify this situation and abolish business rates on commercial rooftops, a major factor in the decision making process for corporates building business cases for rooftop solar PV.
Perry disclosed that she had recently held discussions with trade associations – which Solar Power Portal understands to have been the Solar Trade Association – surrounding the business rates issue and, while this would be discussed outside of the forthcoming consultation on post-2019 solar policy, she urged Farron's constituent to provide representations on the matter.