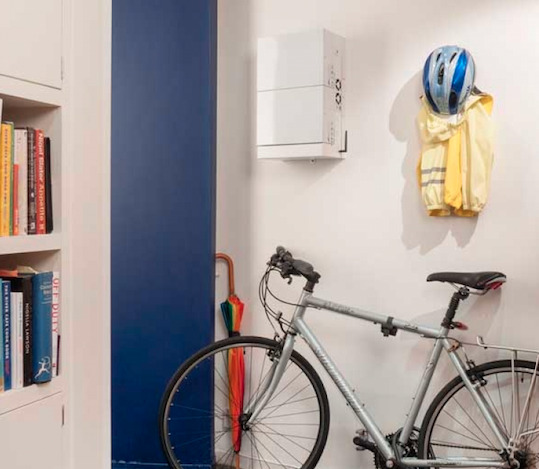 UK battery storage firm Moixa has secured a fresh round of funding from automotive giant Honda as it pursues an international storage and EV charging expansion.
The firm has today completed a new funding round, led by Honda, which has raised £8.6 million to fund further development and expansion of the company's distributed energy technology range.
Additional investors include major Japanese trading house ITOCHU, and venture capitalist investors Contrarian Ventures and First Imagine! Ventures.
Honda's participation comes just a few months after it formed a major partnership with Moixa to contribute towards a wider strategy which has seen the car maker seek to establish itself as a major player in the energy sector.
Simon Daniel, chief executive at Moixa, said his company was now helping major brands "make the transition to a low carbon world" that brought together EVs, smart charging, and home energy generation and storage.
Moixa's GridShare technology, which aggregates the storage capacity of home batteries and EVs, currently manages home energy manage systems in 7,000 homes in the UK and Japan, aggregating a combined capacity of 70MWh.
"Today we are managing thousands of batteries and our goal is to manage millions," Daniel said.