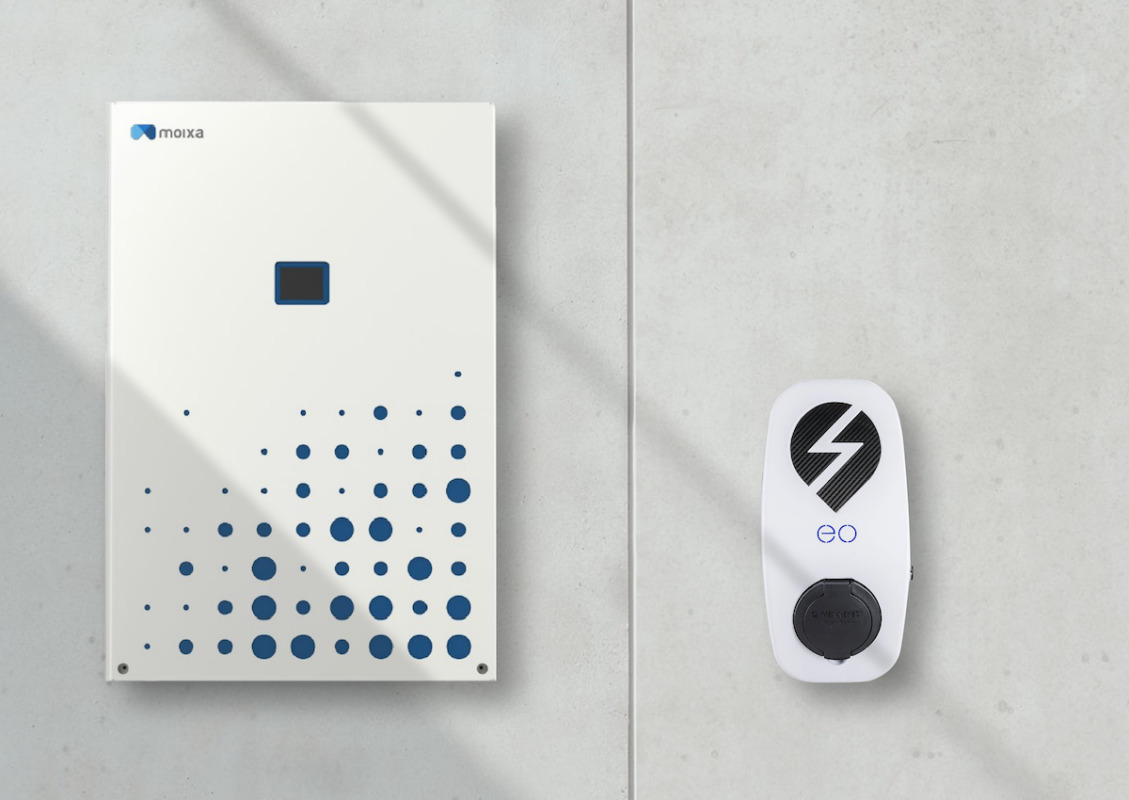 Battery storage technology firm Moixa and EV charging manufacturer EO Charging have unveiled a "revolutionary" solar-plus-storage-plus EV charging solution for the UK market.
The package will combine Moixa's home battery technology with EO's Genius range of home EV chargers. Moixa's bespoke GridShare software platform will then work in tandem with the technology, helping to optimise EV charging.
The software will monitor household data to learn consumption patterns before measuring them against local weather forecasts affecting domestic solar panel output. That data will then be analysed to piece together tailored EV charging plans, loading up a car's battery when power is at its cheapest.
Chris Wright, chief technology officer at Moixa, said the package stood to benefit consumers by avoiding peak charging, a feat which most consumers didn't have time to appropriately manage.
"That's why we developed this AI-driven GridShare software that can control the EV charger, in this case EO Genius, alongside solar panels and battery to let EV owners achieve maximum benefits with minimal effort."
Richard Earl, chief technology officer at EO Charging, said the partnership was the "next step" in its journey towards creating smart chargers and more intelligent software.