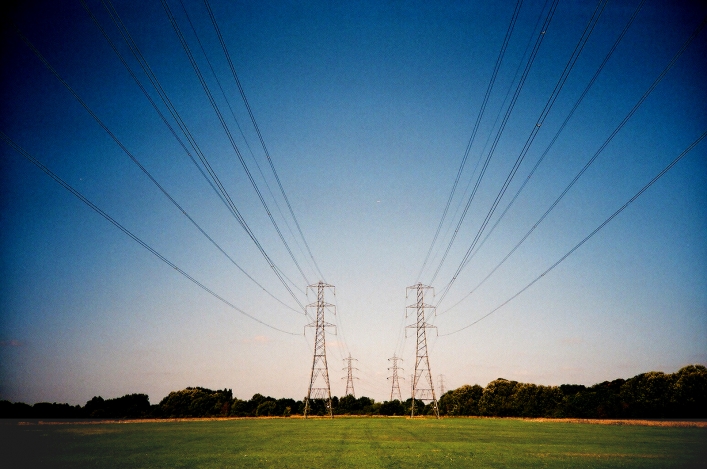 National Grid has unveiled plans to streamline 10GW of battery energy storage (BESS) capacity that is currently waiting for a grid connection.
In an announcement made today (6 November), the organisation stated that 19 BESS projects, worth around 10GW, will be offered dates to plug in, on average, four years earlier than their current agreement.
National Grid said this is part of a new approach which removes the need for non-essential engineering works prior to connecting storage.
The freed BESS capacity adds to the 10GW of capacity unlocked for power generators with "shovel ready" projects revealed in September 2023.
"We're committed to speeding up connections and creating a 'fit for the future' process for plugging projects into the grid," said Alice Delahunty, president of National Grid Electricity Transmission.
"Bringing these battery projects forward is one of a range of actions that our electricity transmission business is delivering alongside the system operator and wider industry to unlock clean energy capacity in England and Wales.
"We're really encouraged by the recognition these early joint steps by our industry are receiving. They're paving the way for the more fundamental connections reform that we're collectively working with government and the regulator to deliver to keep Britain on track for a secure, affordable and net zero energy system."
National Grid Electricity Transmission is undertaking an extensive review of projects in the connections pipeline in England and Wales to identify which can come forward based on new planning assumptions agreed with National Grid ESO.
This article first appeared on Solar Power Portal's sister publication Current±.