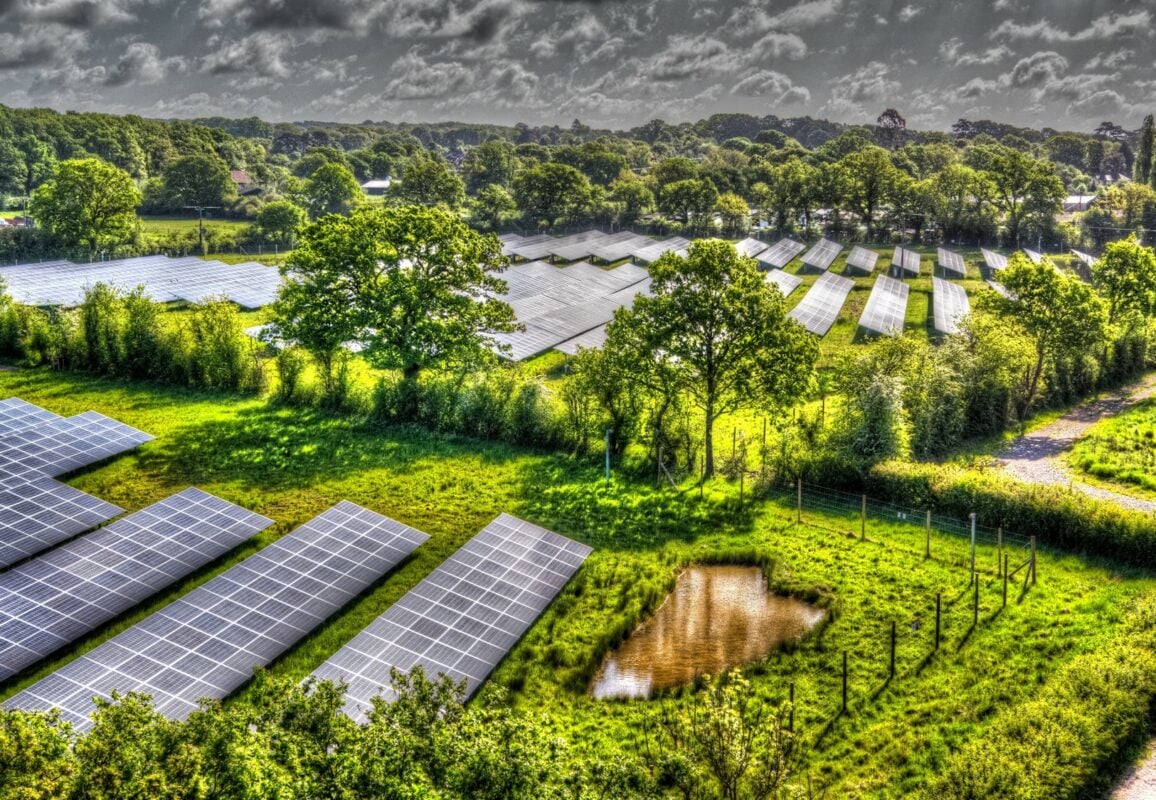 The board of NextEnergy Solar Fund has confirmed Helen Mahy is set to be appointed as chairman with effect from August 2023.
Mahy will replace outgoing chairman Kevin Lyon and will be appointed to the board in a non-executive role with effect from 1 April 2023. Mahy recently retired as chairman of The Renewables Infrastructure Group, which had a £3.27 billion market cap on 28 November.
She currently holds a non-executive director role at SSE and Gowling WLG (UK) and also serves as a commissioner for The Equality and Human Rights Commission.
"I am very pleased to be joining the board of NESF which will allow me to continue to pursue my enthusiastic interest in renewables. I am very much looking forward to working with my board and manager colleagues from April 2023," said Helen Mahy on her appointment as chairman.
Outgoing chairman Lyon said: "We are absolutely delighted to welcome Helen to the board. We believe her experience and long-standing commitment to the renewable energy sector will allow her to bring a wealth of knowledge and insight to the board and support the company's further expansion."
The appointment of Mahy comes as NESF published its interim results, as of 30 September 2022, which suggested that the new windfall tax would have a limited impact on its portfolio given its diversification.
The new windfall tax for low carbon generators announced by Jeremy Hunt will include a 45% levy on any in-scope revenues that exceed £75/MWh. The tax will apply when extraordinary revenues exceed £10 million. Full details are expected to be confirmed during the December 2022 legislative process.
The tax won't apply to subsidised assets, which for NESF make up roughly 50% of its revenue profile, which benefits from Renewables Obligation Certificates (ROCs) and Feed-in-Tariffs (FITs) support, which increase in conjunction with the Retail Price Index (RPI).
Additionally, it will not apply to the company's energy storage assets either, an area the company said is 'strategically positioned' in its statement.