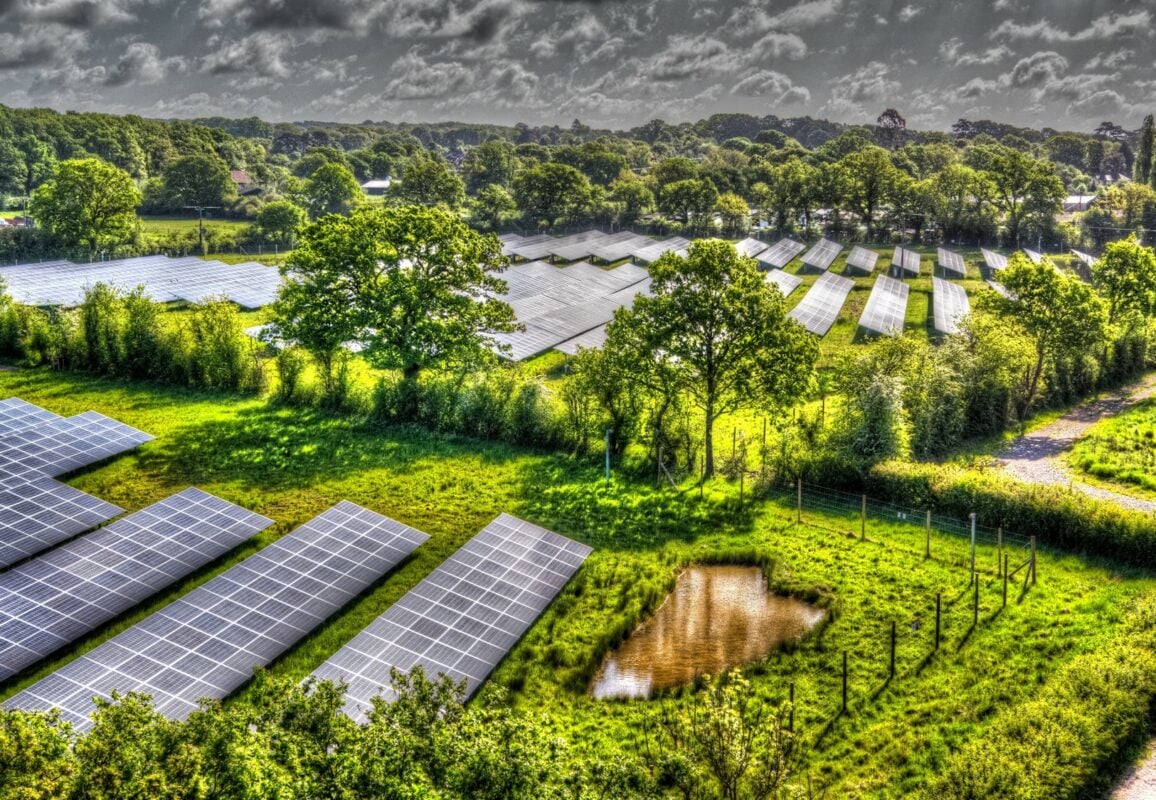 NextEnergy Solar Fund (NESF) has released its full year results, revealing its ordinary shareholders' net asset value (NAV) has fallen to £579 million.
This is a decrease of £66 million compared to its NAV for 2019, which came in at £645 million.
Kevin Lyon, chairman of NESF made note of the reductions in power prices seen in the UK and Italy due to the combination of the effects of COVID-19 on power demand alongside "an oil price war between oil producing countries" in March 2020.
"This had a material adverse impact on our NAV as at 31 March 2020, which reduced to 99.0p," Lyon explained. This is in comparison to 2019's NAV per ordinary share, which was 110.9p.
Its ordinary shareholder annualised total return since IPO has also fallen in comparison to 2019, dropping from 9.5% to 6.3%.
However, NESF's total installed capacity has risen from 691MW in 2019 to 755MW, and its total electricity generation over the financial year came in at 712GWh compared to 693GWh in 2019. Its electricity generation was +4.7% above budget, although in 2019 it was +9.1%.
Lyon praised the "significant progress" NESF has made with its subsidy-free programme in the last 12 months, lauding how the company became the first listed solar investment company to develop, build and energise a subsidy-free asset in the UK, the 5.4MW Hall Farm II project.
NESF also energised its 50MWp Staughton site, which is the largest operational subsidy-free solar plant in the UK.
"I am pleased to report another solid set of operating results, benefiting from high levels of solar irradiation and technical and operational outperformance across the portfolio.
"Over the past year, we have continued to extend the useful life of more of our assets, reduce operating costs, make technical improvements and execute our electricity sales strategy to maximise revenue and reduce power price risk," Lyon continued.
NESF is targeting a total dividend of 7.05p per ordinary share for the year ending 31 March 2021, with its dividends per ordinary share for the year ending 31 March 2020 coming in at 6.87p and 6.65p for 2019.