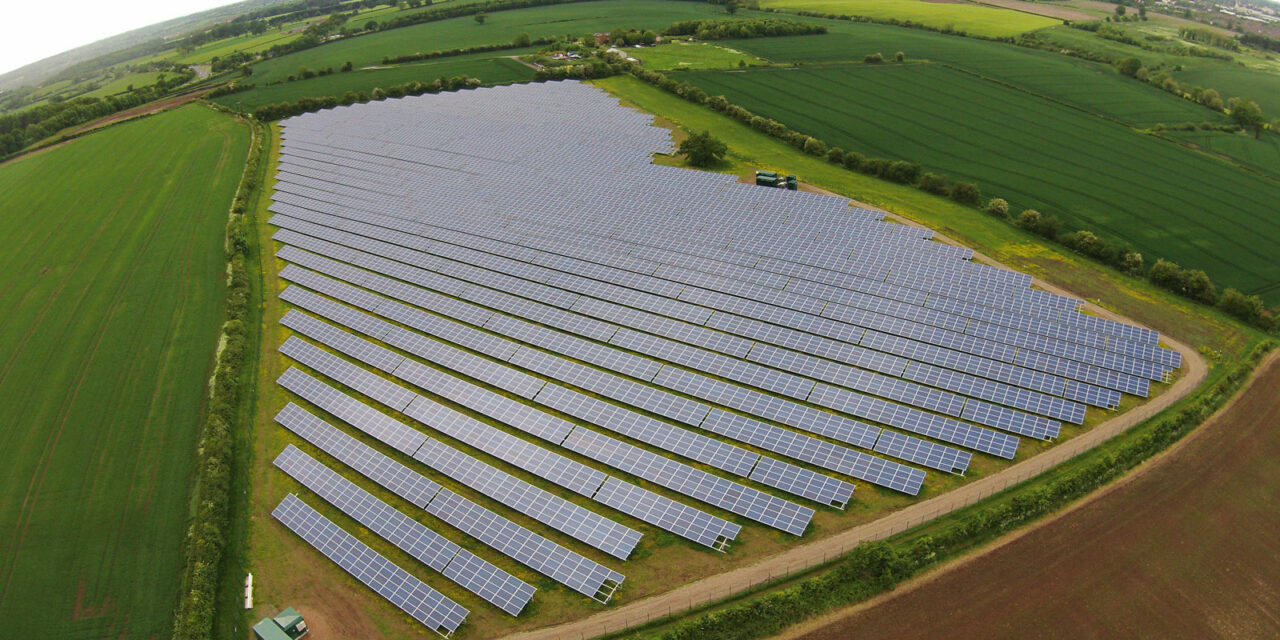 NextEnergy Solar Fund has raised around £100 million through a share issue to repay short-term debt and pursue new subsidy-free developments.
The investor has entered into a subscription agreement with an investment vehicle owned by a universities superannuation scheme, issuing 100 million preference shares in exchange for gross proceeds of £100 million.
The significant majority – £90 million – of those proceeds are to be used to repay existing short-term debt facilities, however the remaining balance will be ploughed into pipeline opportunities, most of which, NESF said, are subsidy-free.
NESF is one of a handful of companies committing to build out subsidy-free solar projects in the UK this year, and in June confirmed that construction work had started on its maiden foray into unsubsidised UK solar.
That project is due to complete in Q3 2019, with somewhere between 100 – 150MW of subsidy-free solar expected to be energised this financial year.
Earlier this week Solar Power Portal revealed that the UK's large-scale solar pipeline had surged to 5GW, with project developers returning to action as solar economics continue to shift.