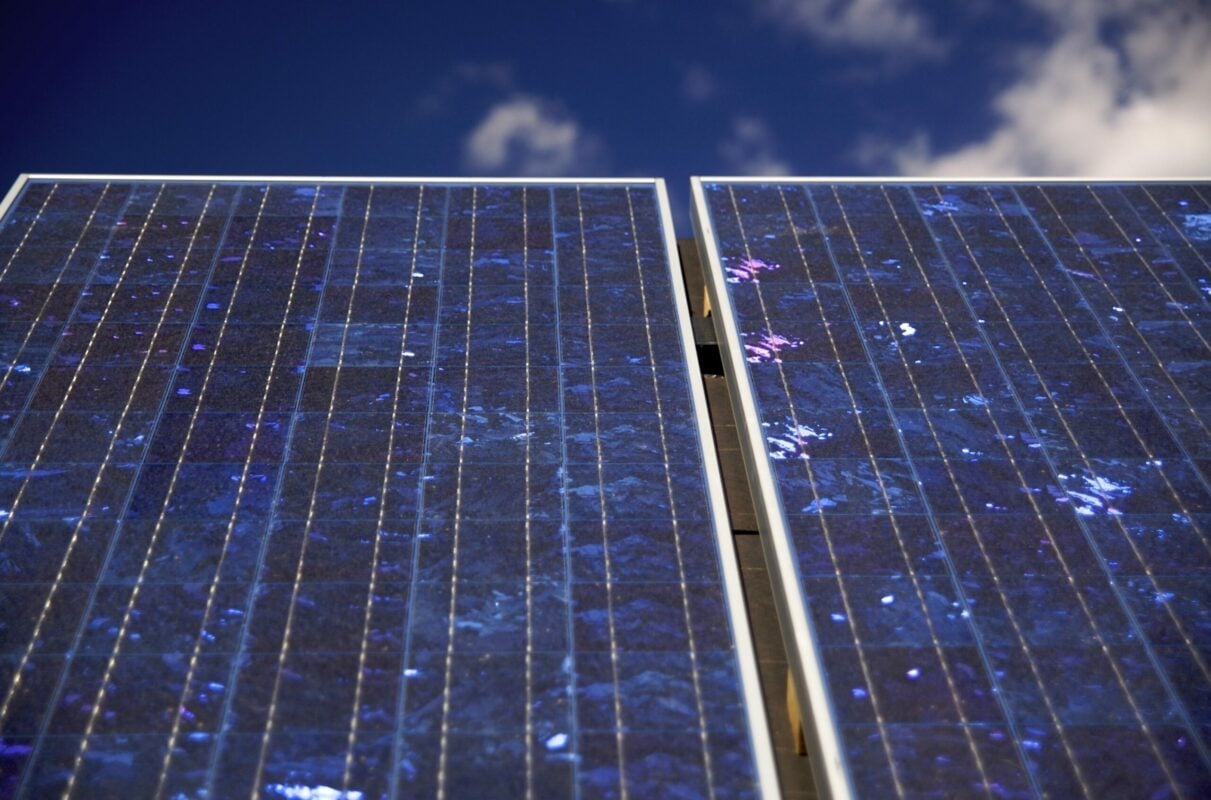 NextEnergy Solar Fund (NESF) has tasked energy aggregator Limejump to trade 120MW of its solar generation through a new power purchase agreement (PPA).
The deal will see Limejump trade the generation using its virtual power platform, allowing NESF to track sensitive price movements on the spot market and profit from more advantageous moments to sell power.
Pointing to increasing price volatility in the UK as a "decisive factor" during the negotiations, Limejump said its 'Track and Trade' PPA had been designed to provide its customers with more flexibility over deciding procurement and selling strategies.
Limejump will also be taking over the management of two battery storage assets NESF purchased in May this year.
Furthermore, Limejump said the machine learning algorithms the company has to hand can help reduce an asset's exposure to market risk and any imbalance costs that may be incurred.
NESF has been on an acquisition spree this year, taking its operational UK-based portfolio to 691MW, with the firm now casting its eye towards subsidy-free developments in the UK.