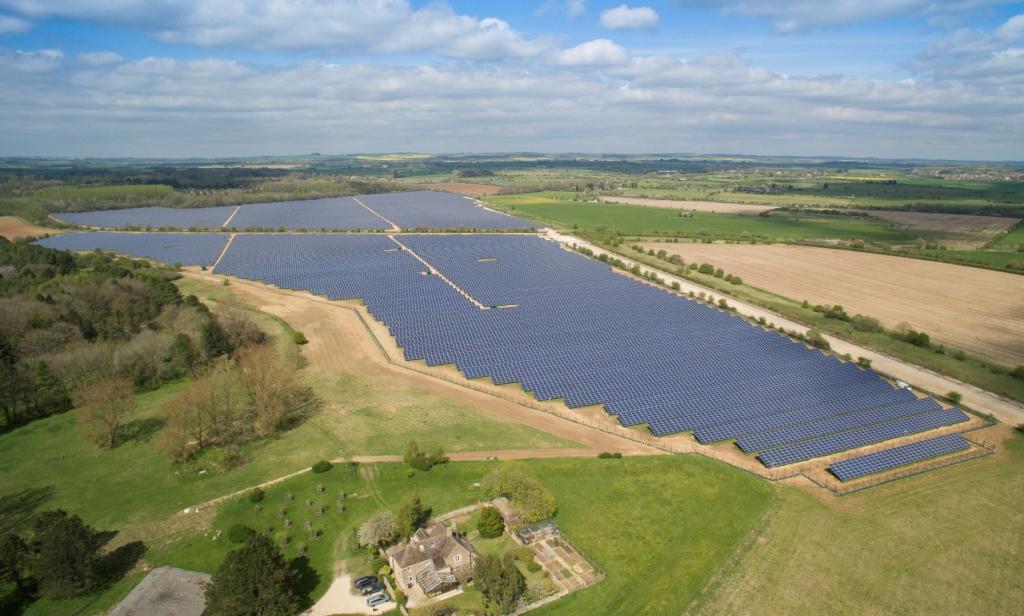 The UK's net zero law stands to create a "supportive environment" that could act as a catalyst for subsidy-free solar developments, Foresight Solar Fund has said.
The investor, one of the UK's largest holders of utility-scale PV assets, said this morning that while the UK's decision to enshrine the Committee on Climate Change's recommendation to pursue a net zero economy by 2050 into law did not explicitly mention solar, it provided a strong indication as to the direction of travel for low carbon technologies.
But, Foresight said, subsidy-free solar economics are yet to reach a stage where they'd be considered in line with the company's expectations. Foresight stressed it still considers there to be "significant opportunity" in the UK's nascent subsidy-free solar market, but it remains opportunity it is not yet ready to pursue.
Foresight made the comments within its H1 interim results, published this morning. The investor reported an increase in six-month profit to £9.4 million, triggered by a 2.9% jump in asset performance on the back of strong irradiation levels.
The company heaped praise on its asset management function, praising it for a "successful period of consolidation and performance optimisation". Indeed, the company's oft-reported troubles with SunEdison-built assets have been surpassed, and its remaining asset performance issues are linked to grid outages and curtailments.
However, one blight on the investor's copybook is a £10 million hit on its net asset value, caused by a "material" downward revision of power price forecasts.
Nevertheless, Foresight said it was expecting its UK portfolio to enter "more of a steady state" moving forward.
"We remain confident that, with the positive operational performance of our assets, the delivery of value enhancing initiatives and the successful refinancing of 28 UK assets post-period, Foresight Solar continues to be well-positioned to deliver further growth in the second half of the year," Alex Ohlsson, chairman at Foresight Solar Fund, said.