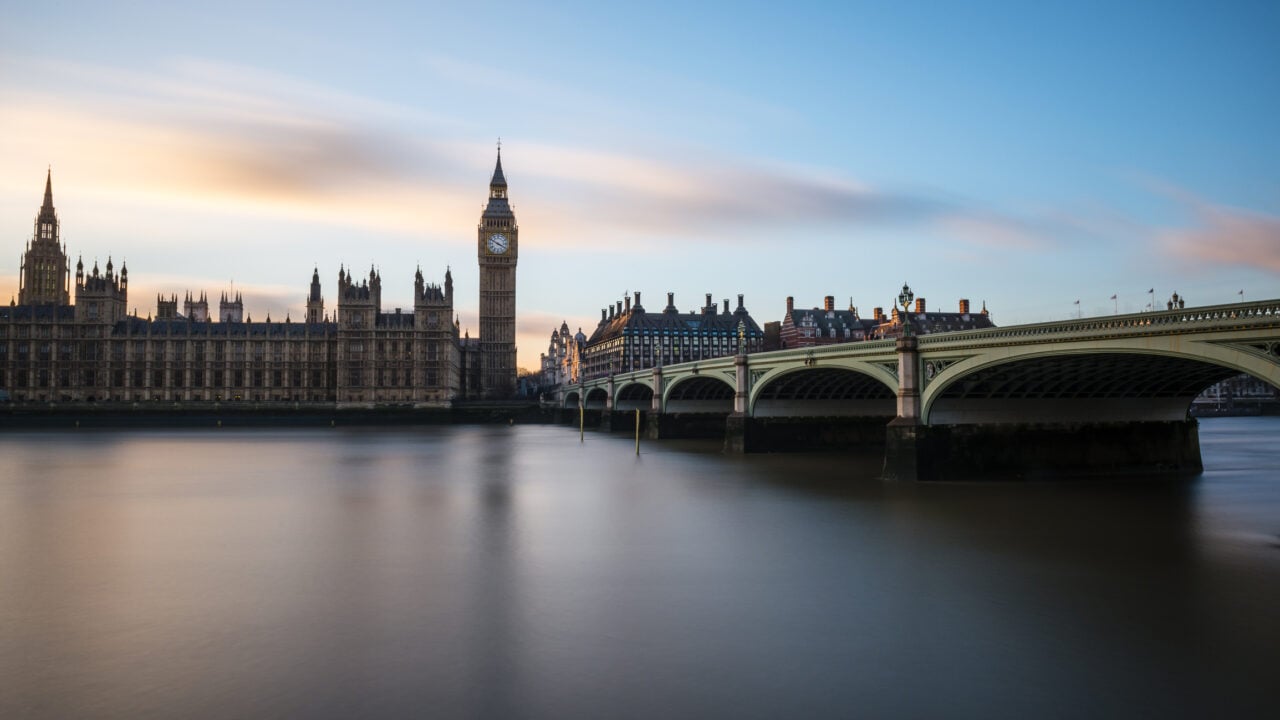 The Department for Business, Energy and Industrial Strategy (BEIS) has released the Chris Skidmore MP independent review into the UK's net zero prospects which calls for a "rooftop revolution" to unlock 70GW of solar generation by 2035.
To enable the decarbonisation of the UK, maintain its net zero prospects and support "pro-growth and pro-business" transitions, the Review identified 10 priority missions that must be supported by 2035.
One of those aims is to bolster the solar energy sector. For this, the Review advises the full-scale deployment of solar including what is dubbed a "rooftop revolution" in a bid to harness one of the cheapest methods of generating clean energy.
Mobilising this could increase the UK's energy independence – an area that has been amplified since the Russian invasion of Ukraine – and deliver up to 70GW of British solar generation by 2035. This should see a taskforce, roadmaps and an official 70GW target established to support decarbonisation efforts.
Scotland has made progress in supporting rooftop solar installations having outlined plans to reform its planning rules to incentivise large solar installations on Scottish roofs.
"Setting targets for new onshore wind and solar capacity would certainly increase investor confidence and ensure we can decarbonise our electricity system by 2035," said RenewableUK's CEO Dan McGrail.
"The Review rightly underlines the vital importance of using a wide range of renewables to strengthen Britain's energy security, including innovative technologies like floating wind, tidal stream and green hydrogen.
"It also recognises that deployment of these technologies hinges on timely investment in port infrastructure and reform of our clean power auction system to grow the UK's renewable energy supply chain."
The Mission Zero: Independent Review of Net Zero publication collected over 1,800 responses to its Call for Evidence and held more than 50 roundtables in a bid to collect enough evidence to guide the UK's net zero prospects and support the energy transition.
One of the most prominent outcomes from the review is the economic impact that net zero could have on the UK. The review indicates that "net zero is the economic opportunity of the 21st Century" and should be actively pursued to increase the prosperity of the nation.
This could open up various crucial areas of development across the nation, including the creation of green jobs and supporting neighbouring countries in their own net zero ambitions.
Evidence presented to the review has shown that the UK is taking advantage of the economic growth opportunity, but the global community is also eyeing opportunities. The publication stated "with more than 90% of global GDP covered by a net zero target there is now huge global momentum to reach net zero and capture the economic opportunities. This is driven by businesses of all sizes who have recognised that net zero can help them grow."