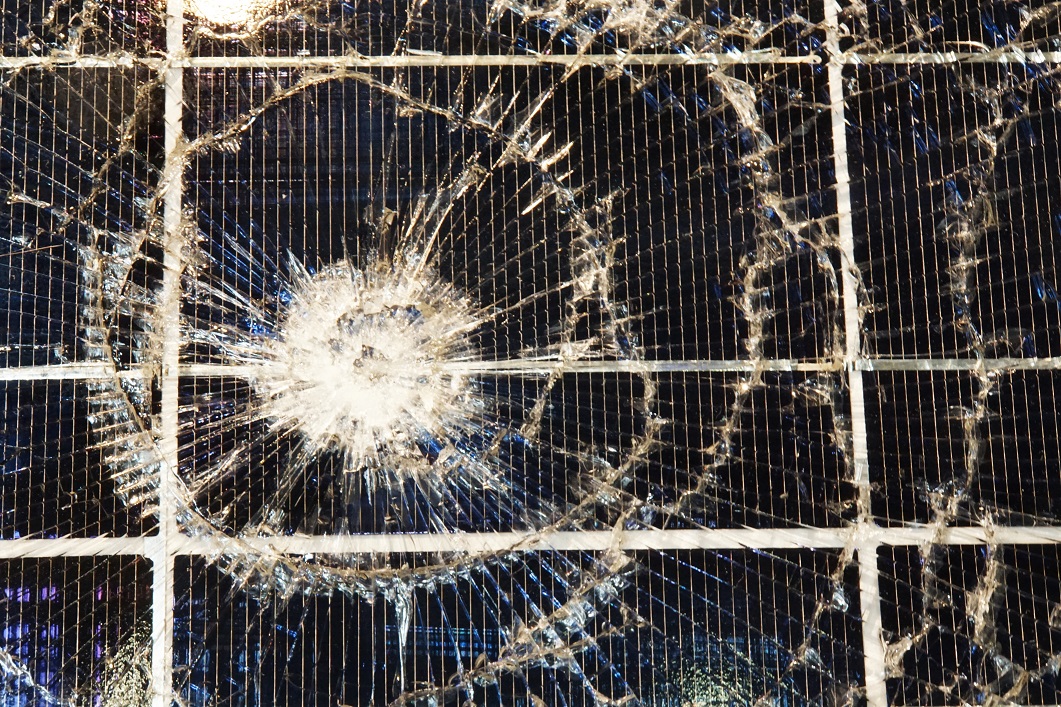 Lark Energy owed more than 200 separate trade creditors sums totalling nearly £20 million at the time of its collapse, new documents have revealed.
The most recent documents, filed earlier this week with Companies House, reveal the extent to which Lark Energy Limited – now renamed Renewables Solar (UK) Limited – amassed trade debt before its collapse in mid-2017.
At the time Larkfleet billed the collapse at £48.6 million, more than half of which was said to be owed to associated companies within the wider Larkfleet Group.
A statement of affairs filed by administrator PFK Cooper Parry shows that £26 million of that debt was accrued under Lark Energy Limited, the main entity under which Lark conducted most of its solar development work in the UK. That £26 million was spread between more than 230 creditors.
At the same time just £740,000 is expected to be realised from trade and other debtors, office equipment and remaining cash reserves, meaning millions of pounds stands to be left unpaid.
HM Revenue & Customs is among the largest creditors, owed just shy of £5 million for outstanding VAT, PAYE/NI and corporation tax payments.
Renewables Solar (UK) Limited also owed five separate divisions of Larkfleet significant sums totalling more than £9 million.
However, at the same time, the documents also reveal Renewables Solar (UK) Limited was also owed nearly £15.2 million from "group and associated company balances". The majority of that figure appears to originate from Renewables Solar (UK) Construction Limited, known as Lark Energy Construction Limited until June last year.
That entity was too plunged into liquidation at the time of Lark Energy's collapse and, perhaps tellingly, PFK Cooper Parry now expects to realise just £29,000 of the total £15.2 million figure.
From the extensive list of trade creditors from Renewables Solar (UK) Limited, Balfour Beatty Utility Solutions is owed nearly £900,000, solar module supplier CNBM Germany more than £600,000, module manufacturer Hanwha Q Cells more than £350,000, and construction firm Modus Utilities more than £1.8 million.
Both Monsolar and ICP provider G2 Energy, owed £1.2 million and ~£300,000 by Renewables Solar (UK) Limited, are also owed significant sums by other divisions of Lark Energy that have collapsed.
Figures filed on behalf of Renewables Solar (UK) Construction Limited, formerly known as Lark Energy Construction, include G2 Energy and Monsolar on its statement of affairs from late last year, owing them £490,000 and £850,000 respectively.
Renewables Solar (UK) Limited's largest trade creditor is Solar Supplies & Services Limited, owed £1.8 million. This entity appears to be linked to asset management and investment group Armstrong Energy, frequent collaborators of Lark Energy's.
And while more than £40,000 of outstanding employee wage arrears and holiday pay stands to be honoured given its preferential creditor status, former employees of Lark Energy's look set to miss out.
More than £250,000 is owed to former employees of Lark Energy's in pay arrears, redundancy packages and payment in lieu of notice (PILON).
Solar Power Portal contacted PFK Cooper Parry to question the administrator on potential payments to non-preferential creditors but has yet to receive a response.