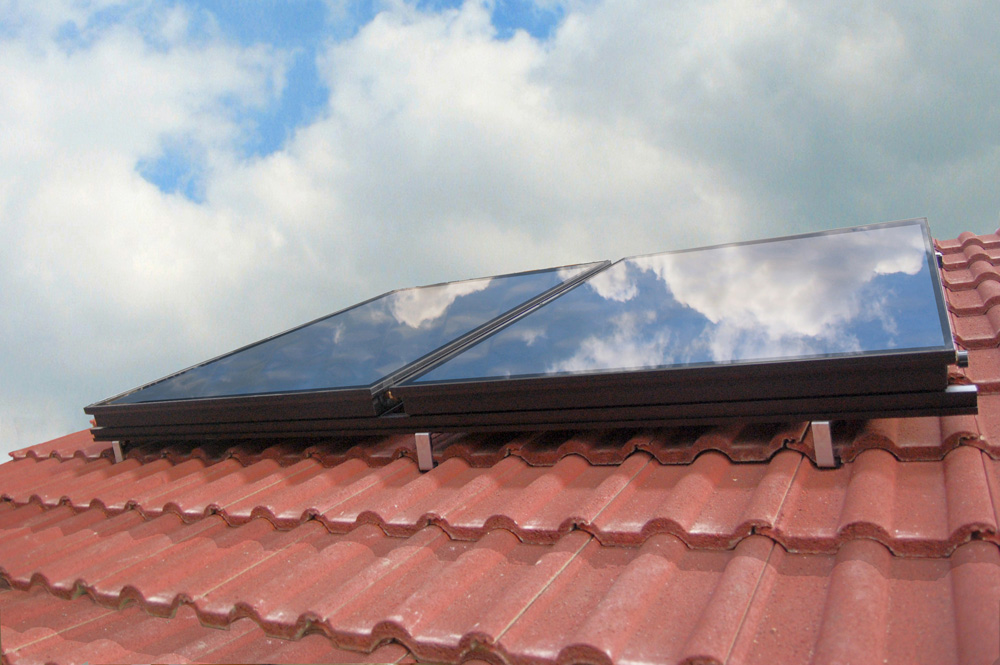 The Green Deal Finance Company (GDFC) has yet to re-introduce solar as part of its consumer offer, despite new loans being available since June following its privatisation earlier this year.
The failed government initiative was bought by Greenstone Finance and Aurium Capital Markets back in January for more than £40 million.
New GDFC chief executive Kilian Pender told Solar Power Portal in March that the initial soft launch of the new scheme would seek to "get under the hood of the business" to improve its consumer appeal and experience.
However this period, which is still underway, has also limited the number of Green Deal-approved measures to just a handful as the private enterprise seeks to provide finance to the boiler market, with some insulation and other measures available.
Solar panels are yet to be included under the scheme, with a spokesperson insisting that the technology would be phased in alongside other products following the rebranding of the scheme this autumn.
"This is to allow the company to assess and improve its offering on a smaller scale to start with. Eventually they will be offering all 45 products currently allowed under the Green Deal legislation, including solar," they said.
Following reductions in available subsidies for residential solar, deployment has fallen to significant lower levels in the past 18 months.
Inclusion in the new Green Deal offer could offer a significant boost to the technology, with a third of all green deal plans taken out between its launch in January 2013 and April 2015 used to fund solar PV installs.