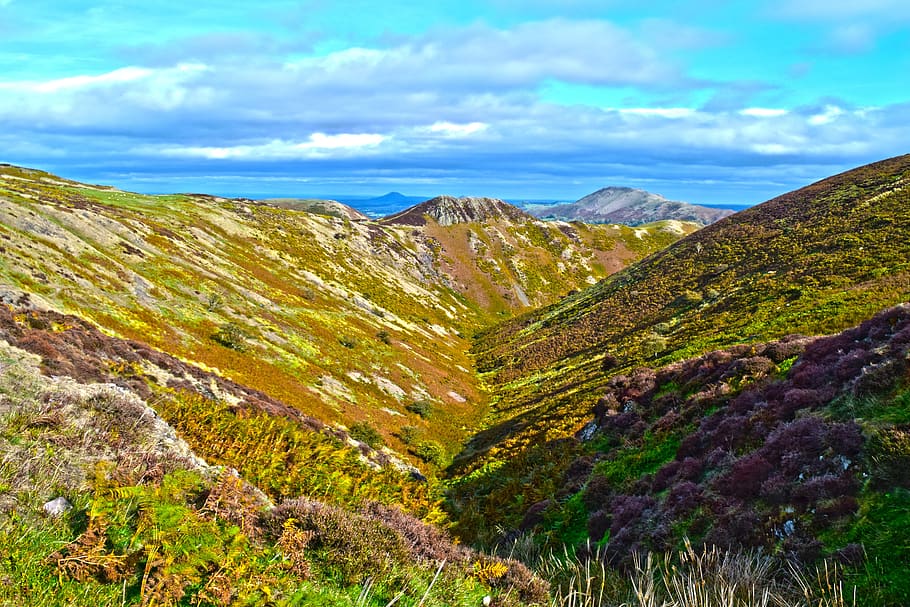 A new guidance document has been issued to support Shropshire's parish and town councils in early engagement with potential solar farm developers.
Prepared by Shropshire Council and the Shropshire Association of Local Councils (SALC) – which represents county parish and town councils – relates to proposals for commercial ground-mounted solar schemes and includes several key principles to help communities maximise the benefits offered by prospective developers.
According to the guidance, parish and town councils ought to start from a baseline of £500 per installed megawatt, paid for 40 years, when calculating the financial value of community benefits.
All planning applications for new solar farms will be determined by Shropshire Council as the local planning authority.
"This guidance is designed to help local councils and prospective developers find a way to negotiate the development of solar farms as smoothly as possible," said Ian Nellins, Shropshire Council's Cabinet member for climate change, environment and transport.
"It is important that developers and landowners engage with communities and local councils as early as possible, whether it is to identify community benefits, or plan site works in advance, such as planting screening around their sites ahead of any development.
"Developing more sustainable energy sources is something we are committed to as we work towards our goal of achieving net zero by 2030, and it is important that we work in partnership to achieve this.
"The energy used in buildings and for travel generates much of our current carbon footprint and it is essential that this is supplied from low carbon, renewable sources as soon as possible if we are to be able to address the risk of climate change.
"Our commitment to these ambitions has also recently been reinforced by significant concerns about energy prices and energy security."
Shropshire has seen a number of additions to its solar portfolio in recent months, including a community solar project, funded by Big Solar Co-op and 16MW solar farm in Albrighton which was given the green light in January.