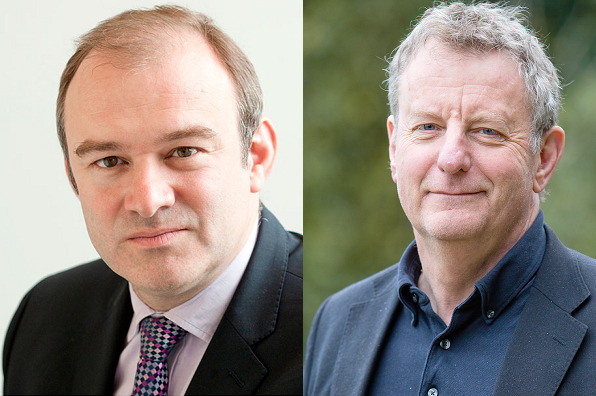 Major UK solar asset owner NextEnergy Capital has established a new advisory board, naming former energy secretary Sir Ed Davey and industry stalwart Jeremy Leggett amongst its first members.
The advisory board has been established to assist NextEnergy's management pursue a global growth strategy which will see it invest in a number of different solar markets.
Davey and Leggett are joined by former Italian government minister Corrado Passera, who currently sits on the board of governors of the World Economic Forum's International Business Council.
Davey served as the secretary of state for energy and climate change between 2012 and 2015 and has been a fierce critic of government policy since his departure from parliament at the 2015 general election.
More recently Davey was named as chairman at clean energy supplier and community solar developer Mongoose Energy.
Leggett meanwhile has been an ever present figure of the UK's solar industry since founding Solarcentury in 1998 and is perhaps better known as a staunch environmental campaigner, writing a number of books on decarbonisation.
Michael Bonte-Friedheim, chief executive at NextEnergy Capital, welcomed the "prestigious group of experienced professionals" to the new board.
"I look forward to working with them to design, pursue and achieve our growth objectives in the international solar power sector… Their experience will also deepen our ability to navigate the uncertain environments in which we operate. Their track record and expertise spanning business, politics and the renewable energy sector will be extremely valuable to us," he added.