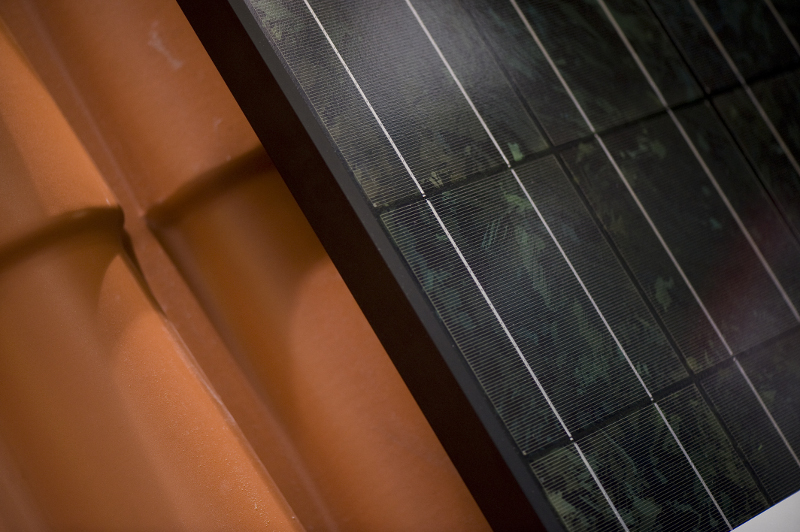 NextEnergy Solar Fund (NESF) has added almost 300 rooftop PV systems to its portfolio following the successful acquisition of 1.15MW of assets for a total investment value of £3.6 million.
The 282 feed-in tariff supported arrays were bought across two portfolios of operating systems after NESF signed and completed a share purchase agreement with an unknown seller(s).
The first portfolio consists of 56 residential rooftop solar assets as well as seven larger commercial systems, while the second 219-strong portfolio consists only of residential rooftop installations. The average size of the residential installations is 2kW.
All 282 rooftop assets were connected to grid between 2011 and 2012 and receive export tariff payments in addition to FiTs.
The acquisition increases NESF's operating portfolio to 87 assets with a total capacity of 691MW, representing a total investment value of £894 million.
This is up from the 623MW noted in a company update dated 30 June after the fund added 66MW to its list of assets last month with the acquisition of ten sites based in the south west of the country.