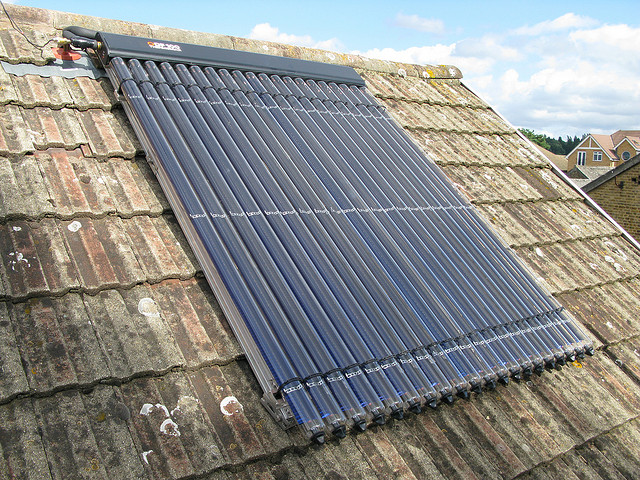 Further calls for improvements to the Green Homes Grant are being voiced, with NGOs and thinktanks issuing a letter to the Prime Minister and Chancellor on the subject.
Describing the Green Homes Grant as being "beset with challenges", the 11 organisations – including Greenpeace UK, Friends of the Earth, Green Alliance, Possible, New Economics Foundation and National Energy Action – echoed previous declarations that this is not a result of a lack of public demand but "administrative delays and complications with execution".
The scheme is currently administered by American firm ICF, with reports of members of the public waiting months to be issued vouchers and delays in installers being paid. It is the latter of these that the organisations said they are "particularly concerned" about, with the possibility that some installers may have to lay off workers following delays to payments.
This follows an industry survey conducted by the MCS, Solar Energy UK, REAL and HIES that found that while 51% of installers had hired new workers for the scheme, 34% are now unlikely to retain these new staff and a futher 17% have already let their recent new hires go. Alongside this, 35% said that delays to scheme payments are now threatening the viability of their businesses.
The 11 organisations said the answer to these troubles is not to cut the funding but to streamline and improve the scheme itself, as cutting the funding would "only further damage industry confidence in the programme and public confidence in the government's commitment to levelling up".
To get on track to net-zero, they are asking the government to ensure that the Green Homes Grant underspend in 2020/21 – which they said is potentially £1.4 billion – will be rolled over in full at the forthcoming Budget, with £3.6 billion committed to buildings decarbonisation in 2021/22.
This comes after it was announced that any unspent funding would not be rolled over into 2021/22, prompting the Association for Renewable Energy and Clean Technology (REA) to urge the government to claw back £1 billion of the fund or risk the consequences on business as well as "undermining confidence in future initiatives".
A well-executed, long-term green homes programme could support 190,000 green jobs to 2030, the organisations outlined, while also reducing household energy expenditure by £7.5 billion per year.
"The UK will lose international credibility regarding its ability to deliver on a green recovery if it jeopardises progress on green homes through withdrawing underspend," the organisations warned.