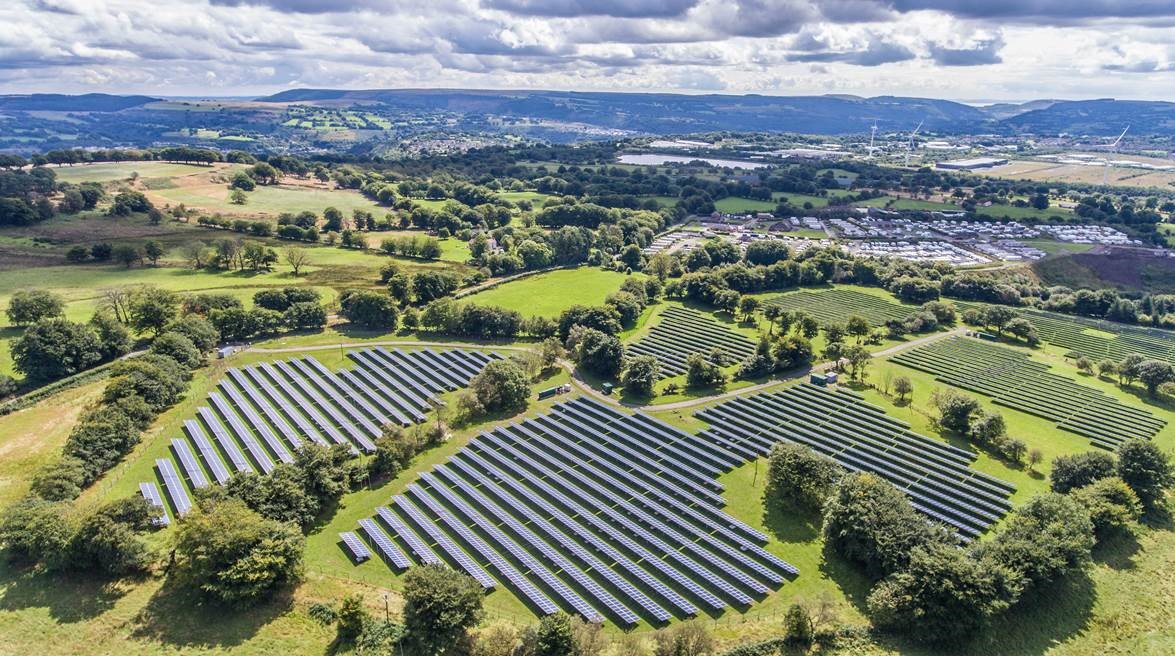 Octopus Renewables Infrastructure Trust (ORIT) has acquired a c.68MW ready-to-build solar PV project in Cambridgeshire from AGR Renewables.
The total cost of the acquisition and development of the Breach Solar Farm is expected to be £50 million. Additionally, the acquisition gives ORIT the right to develop a battery storage asset on the site, which is expected be ready-to-build later in 2022 and have a capacity of 50MW/100MWh.
As well as the Breach acquisition, the company has announced today that it has entered into an agreement to acquire a 50% stake in a 12MW/24MWh ready-to-build battery storage project from Gridsource.
ORIT is acquiring the project in Bedfordshire alongside another Octopus managed fund, and expects it to complete by Q3 2022 subject to the lease agreement coming into effect. Together with construction costs, the acquisition is expected to cost approximately £4 million.
"Following ORIT's recent acquisition of a stake in the Lincs offshore wind farm, we are delighted with the announcement today of additional investments, including opportunities in stand-alone and co-located new-build battery projects," said Chris Gaydon, investment director at Octopus Renewables.
"The need for battery storage assets is becoming increasingly important as more solar and wind assets are connected to the grid and will form a key part of the move to a renewables-led power system and achieving net zero."
Along with announcing the acquisitions, ORIT provided a wider update of its onshore wind projects' progressions – with sites in France, Poland and the UK under construction and moving forwards – and its net asset value (NAV).
As of 31 March 2022, the company's NAV per share was 104.0p. But over recent months high power prices along with 54% of its portfolio being explicitly inflation linked have boosted this. If these factors were taken into account, NAV per ordinary share would be boosted by c.5-6p, to between 109p and 110p.
ORIT noted that power prices and their forwards are particularly volatile currently, and therefore the outturn prices may be materially different to the forward prices. Approximately 62% of its revenues are fixed over the next two years.
"We are pleased to announce a number of developments today, including investments into ready-to-build solar PV and battery projects and an update on our construction projects," said Phil Austin, chairman of ORIT.
"Our Investment Manager continues to deliver both on asset management and pipeline, actively managing our revenue streams and inflation linkage, allowing us to provide the market with new renewable generation capacity and enabling our shareholders to benefit from a diversified portfolio of impactful investments."