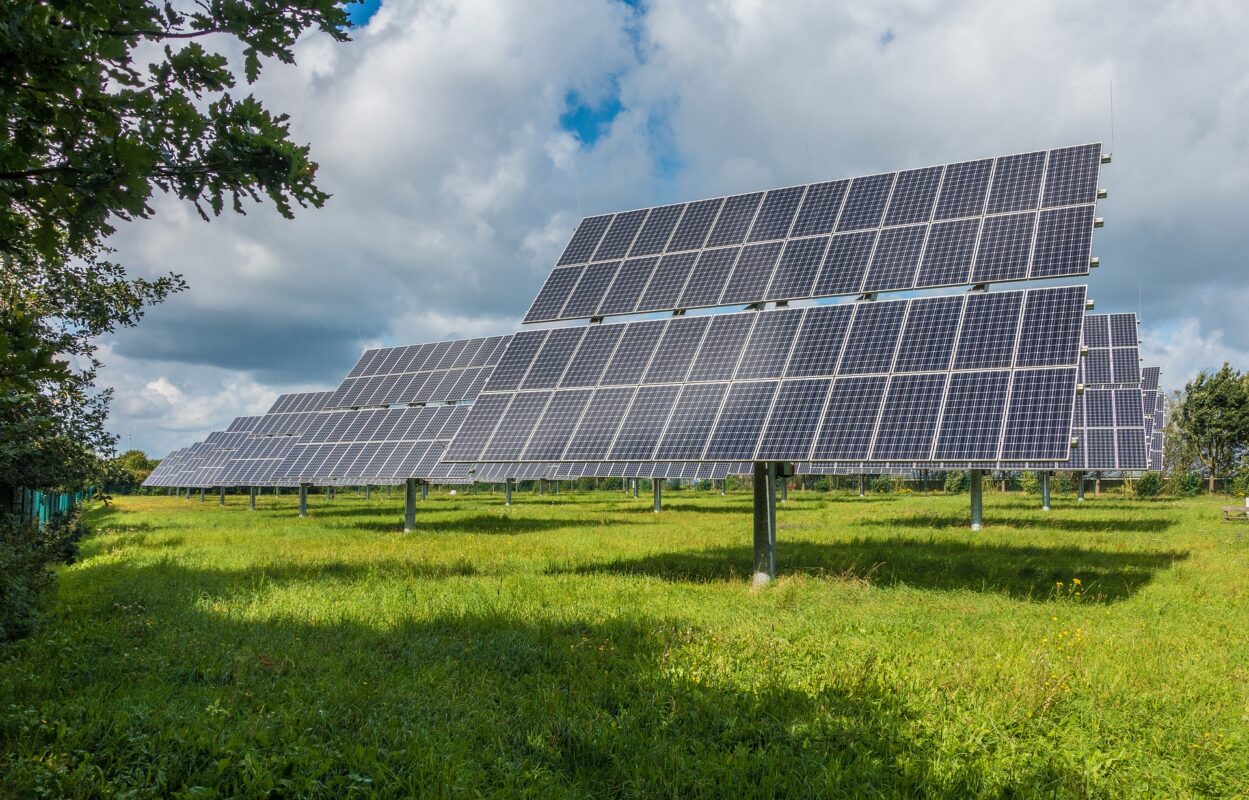 The Octopus Renewables Infrastructure Trust (ORIT) has completed the acquisition of a portfolio of solar PV assets.
The company has acquired 100% of the eight assets for a cash consideration of £144.3 million. Collectively, they have a capacity of 122.8MW and qualify under Renewable Obligation Certificate (ROC) subsidies.
They are being acquired from an entity managed by the Company's investment manager, however no further details have been disclosed. They formed part of the pipeline of assets set out in the company's prospectus last November.
The assets are located throughout the country and began operations between 2013 and 2015, and have an average remaining life of 23.5 years.
Phil Austin, chairman of ORIT said he was "delighted" to announce the acquisition.
"This investment marks a significant step towards building a diversified portfolio of renewable energy assets aimed at reducing the impacts of climate change. This particular investment is expected to produce enough electricity each year to service the equivalent of 38,000 UK homes."
The final consideration, ORIT has said, may increase by up to £5.4 million, depending on whether extensions to current lease periods are secured. It will receive the ecomonic benefit of cash flows from the portfolio from 1 January 2020.
The acquisition follows the Octopus Group announcing it was floating ORIT on the Stock Exchange last November, in an effort to raise £250 million to finance investments into renewables.
At the time it had identified a pipeline of approximately £2.8 billion of renewable energy assets, including solar PV and onshore wind, which it was interested in.
Chris Gaydon, investment director at Octopus Renewables, added that: "Following on from the acquisition of the Ljungbyholm Wind Farm which we announced on 10 March 2020, we are pleased to announce our second acquisition on behalf of Octopus Renewables Infrastructure Trust. As per our strategy of acquiring a diversified portfolio of assets, this gives us exposure to the UK market and the solar industry. We have now deployed 59% of the funds raised at IPO.
"We continue to see significant opportunities for further acquisitions and we look forward to updating shareholders with our progress."