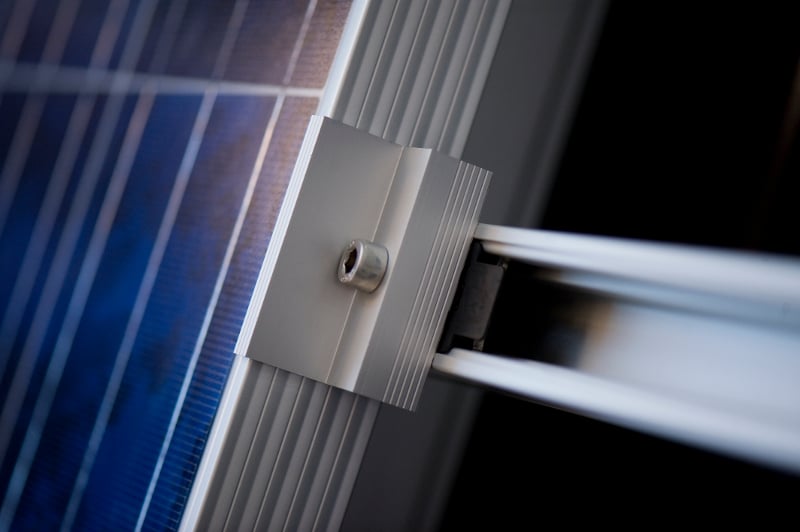 Octopus Energy has sought to "replace and improve" upon the now defunct export tariff with its own iteration.
The Outgoing Octopus tariff will replace the export tariff and financially reward its customers who generate their own panel and export what they do not use back to the grid.
Octopus has launched two versions of Outgoing Octopus; one that pays a flat rate of 5.5p per kWh of exported electricity and another, dubbed Agile Octopus, which will see the supplier pay a variable rate based on day-ahead prices which will be disclosed by Octopus the day before.
The supplier claims that customers signed up to the standard tariff could earn as much as £287 each year through the sale of excess power, contributing significantly to rooftop solar economics.
In addition, those with a domestic battery signed up to the Agile Octopus tariff would be capable of storing their surplus power to export at more preferential times.
Greg Jackson, chief executive at Octopus Energy, said the tariffs had been designed to make it easy for homeowners to go green.
"At Octopus Energy, we strongly believe in using smart technology to make energy work for our customers, and we're delighted to be the first movers into a promising new market," he said.
The government's replacement for the export tariff, the Smart Export Guarantee, is still under development but that has not stopped a select few energy suppliers from launching their own tariffs ahead of time.
Last week, E.On unveiled a 'Solar Rewards' programme which would honour the previous export tariff – 5.24p/kWh – for a period of one year for the first 500 customers which installed solar PV via the energy firm's own programme, and earlier last month challenger supplier Bulb confirmed that it was to purchase exported solar power from 50 customers as part of a pilot programme designed to test the waters.