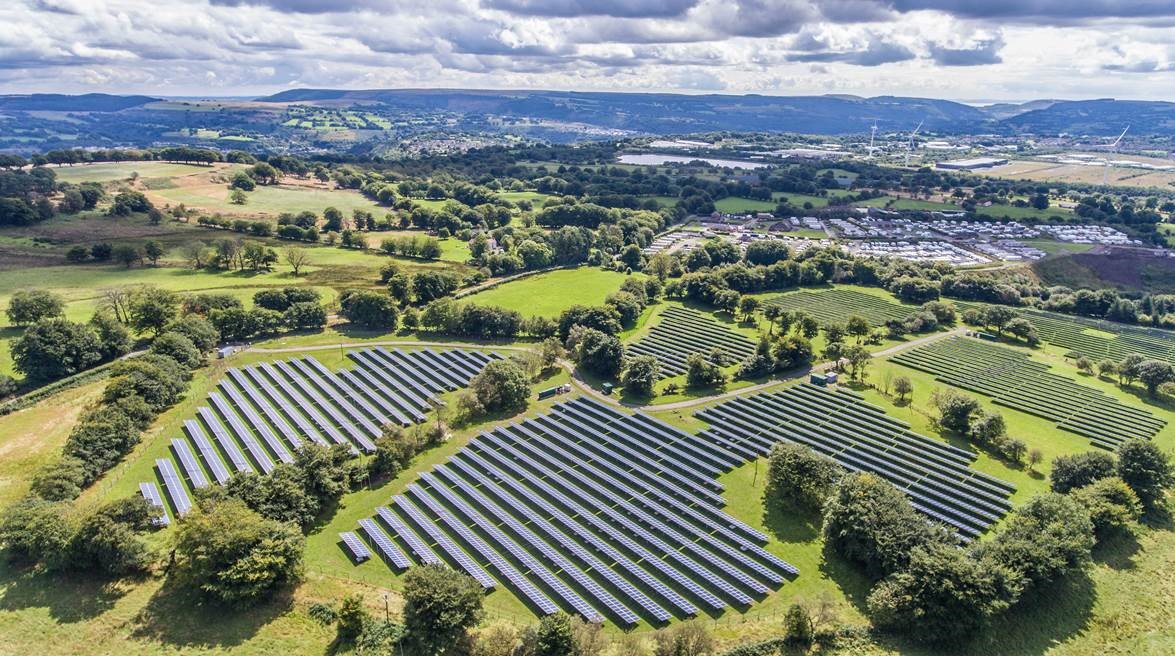 Octopus Renewables Infrastructure Trust (ORIT) has announced its intention to conduct a placing of up to 70,000,000 new ordinary shares to raise around £73.9 million.
Shares will be priced at 105.5 pence per share, and are to help to fund the expansion of the company's portfolio.
This will be done alongside a conditional offer for subscription via the Peel Hunt Retail Capital Markets 'REX' portal for new ordinary shares at one pence each. This will provide retail investors in the UK the opportunity to participate in ORIT's fundraising, it said.
The proceeds of both these raises will be used to target growth, with the investment manager having already identified assets with an aggregate value of approximately £1.5 billion. This includes assets in the UK, as well as Germany, France, the Netherlands, Spain, Sweden and Finland.
Preliminary due diligence has been taken in relation to these pipeline assets, and non-binding offers made on those not held in Octopus managed funds. Approximately £423 million in asset value is under option and/or in advanced or bilateral negotiations.
ORIT's investment manager has submitted non-binding offers to an additional £1.1 billion of assets. This includes three solar farms in the UK that are currently under construction, with a total capacity of 471MW. All three are expected to gain merchant agreement or corporate power purchase agreements.
A further two sites that are subject to non-binding offers in the UK are dubbed as mixed. Both are operational, supported through subsidy schemes and have a total capacity of 141MW.
Phil Austin, chairman of Octopus Renewables Infrastructure Trust plc said they were pleased to launch the further fundraise as the company approached the second anniversary of its IPO.
"Our investment manager has identified a strong pipeline of renewable energy projects across Europe that would be suitable acquisitions for ORIT, and as [the] energy transition becomes even more of a focus globally, the need to capitalise on this pipeline of opportunities becomes ever more important. We thank our shareholders for their continued support to date as we look towards this fundraising to further expand and diversify ORIT's portfolio."
In addition to this pipeline of assets, ORIT has identified a further £3 billion in renewable energy investments that would potentially be suitable for acquisition.
ORIT has fully committed the proceeds of its oversubscribed July 2021 fundraising, within which it raised £100 million. Following on from the raise, the company acquired five Irish solar sites with an expected combined capacity of up to 250MW for a total consideration of £119 million to £125 million.
This new placing of shares at 105.5 pence per share represents a premium of approximately 6.4% on the company's net asset value of 99.16 pence per share as of 30 September 2021. The placing opened on 19 November, and will close at 5pm on 2 December.