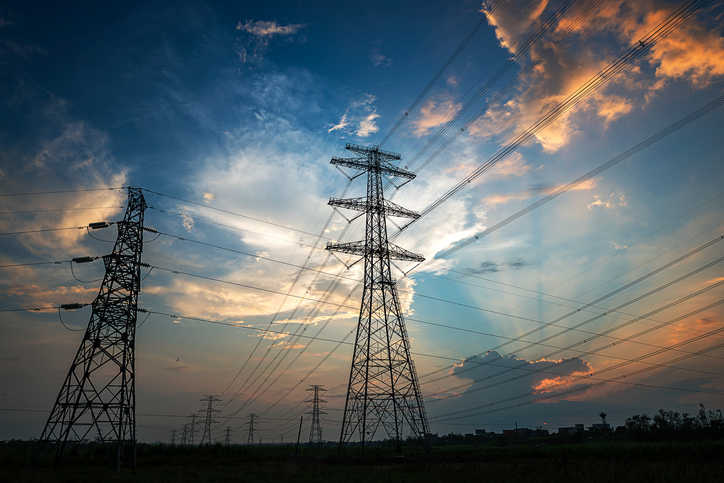 Energy market regulator Ofgem has confirmed that it is to enact drastic cuts to embedded benefits from 1 April 2018.
In a letter published today, Ofgem said following a consultation period it had elected to enforce its 'minded to' decision set out earlier this year.
In March Ofgem revealed proposals to significantly cut embedded benefits payments by as much as 95%, leading some generators to receive as little as £2/kW.
These cuts, the regulator said, had been reached due to that being the estimated cost required to invest in generating capacity at supply points between high and lower voltage distribution networks.
What are embedded benefits payments?

"


Embedded benefits are awarded to smaller-scale, embedded generation during peak times because they circumvent the national transmission network, and as such do not transmit electricity over the national grid. They have proven contentious as owners of such generators are regarded by some to benefit from being connected to the national grid when they need to draw from it, but do not pay their fair share of its upkeep. Cuts to embedded benefits are part of wider government-enacted reforms to network charges designed to protect consumers.
The letter confirms that it will direct that Workgroup Alternative CUSC Modification 4 (WACM 4) should be made, concluding that this decision would "best facilitates [sic] the CUSC objectives and is consistent with the Authority's statutory duties".
Under WACM 4 TNUoS demand residual payments will be withdrawn and a new payment introduced over the course of a three-year phased implementation programme starting 1 April 2018.
The renewables lobby reacted furiously when the proposals were first announced in March. The Renewable Energy Association said that the decision "flies in the face of where the industry is trying to move" and claimed that renewable energy was once again "in the firing line".
And this morning the anger showed no sign of having subsided. Jonathan Marshall, energy analyst at the Energy and Climate Intelligence Unit, said: "This backwards step from Ofgem will directly hit small and flexible power stations, exactly the sort needed in the UK to keep the grid balanced and ticking over as we generate more and more power from renewable sources. Rather than looking to the future where the electricity system is decentralised, democratised and decarbonised, this ruling will play into the hands of the Bix Six, who have long been lobbying against progressive changes."
"By turning its back on the power system of the future, Ofgem's decision is likely to add to energy bills and could force planned projects to be cancelled – undoing technological progress from recent years that has kept the lights on and ensured costs stay low. As the rest of the world moves away from large, centralised power stations, this decision will see us lose ground on rival nations, with ramifications spreading through the whole economy."
Tim Rotheray, director at the Association for Decentralised Energy, added: "We are disappointed that the much larger national benefits that small generators deliver by reducing use of transmission networks remain unexamined, and Ofgem's new review must investigate how lowering use of the transmission network can save consumers money over the long term.
"The decision today does not address the heart of the issue, which is Ofgem's approval for the rapid rise in the cost of the transmission network from £943 million in 2007 to £3.7 billion in 2021."
And there is now concern that the decision could impact on some of the projects that were successful in 2015's capacity market auction.
Ofgem's letter acknowledges that the decision is "likely to impact" on investment decisions reached following the 2015 auction, stating that it had published the letter to "assist stakeholders with their decision-making"
A full impact assessment is to be released later this week.
Just last week National Grid confirmed in its winter outlook for this forthcoming winter that the capacity market was crucial to it sourcing a more significant supply margin, safeguarding the UK's grid from fears of blackouts in the event of a cold snap.