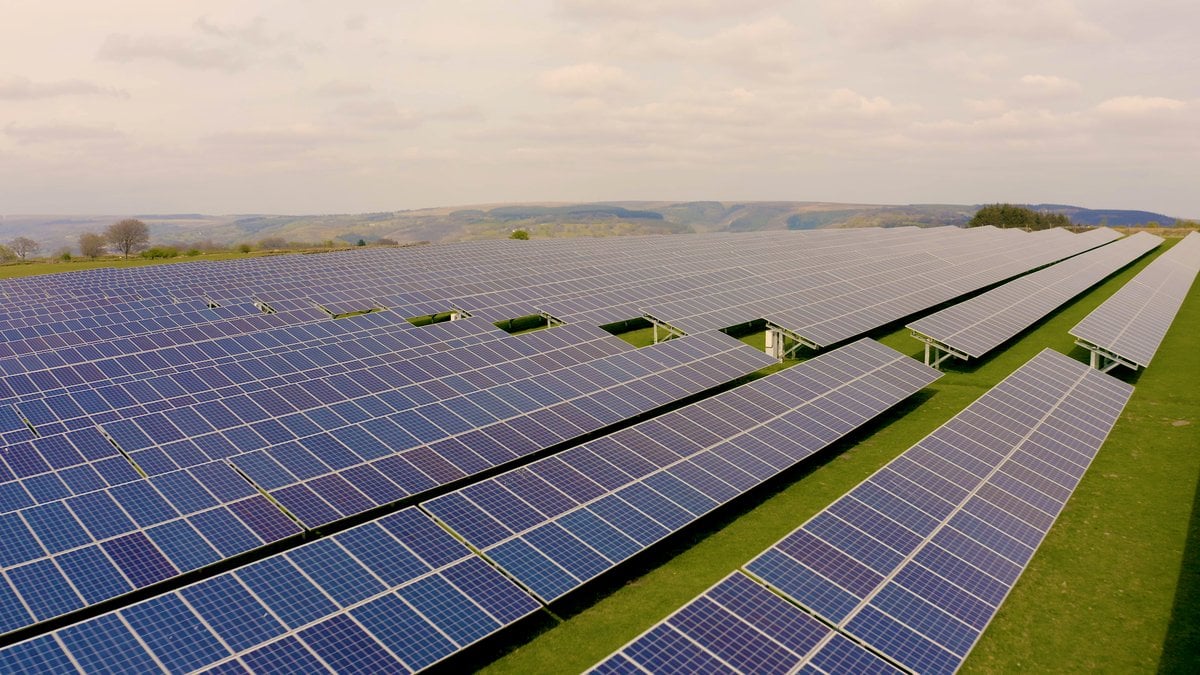 Octopus Renewables Infrastructure Trust (ORIT) has confirmed that its Q2 net asset value (NAV) has decreased by £0.3 million due to a drop in forecast wholesale power prices.
The small decrease, as of 30 June 2023, meant that ORIT's NAV stood at £608.2 million on a cum-income basis – slightly lower than the £608.5 million recorded on 31 March 2023. It is also important to note that ORIT has now seen its NAV decrease by £9.8 million since the start of 2023.
Despite this, ORIT has a gross asset value of £1.1 billion.
The decrease in wholesale power prices comes as energy prices have started to "stabilise" within both the UK and European markets. Although this is positive for lowering the cost of energy bills for consumers, it is important to note that this will also take its toll on many financial results across the energy sector.
According to ORIT, inflation forecasts in the UK have "softened" with consensus reports, as of May 2023, leading to decreases versus the prior forecast period. Updating the most recent inflation forecasts resulted in a net decrease in the valuation of £1.9 million.
ORIT's portfolio is spread across a number of different countries including the UK (36%), France (14%), Ireland (14%), Poland (10%), Finland (10%), Germany (6%), Sweden (6%) and Spain (2%). In total, the fund has a total capacity of 668MW across 83 assets.
Various highlights have been discussed within the results. This includes a £5 million investment into HYRO Energy with plans to develop c.700MW of green hydrogen electrolysis capacity by 2030, as well as an investment of £2 million to set up and fund a new development business focused on creating new ground-mounted solar PV and co-located battery storage assets in the UK.