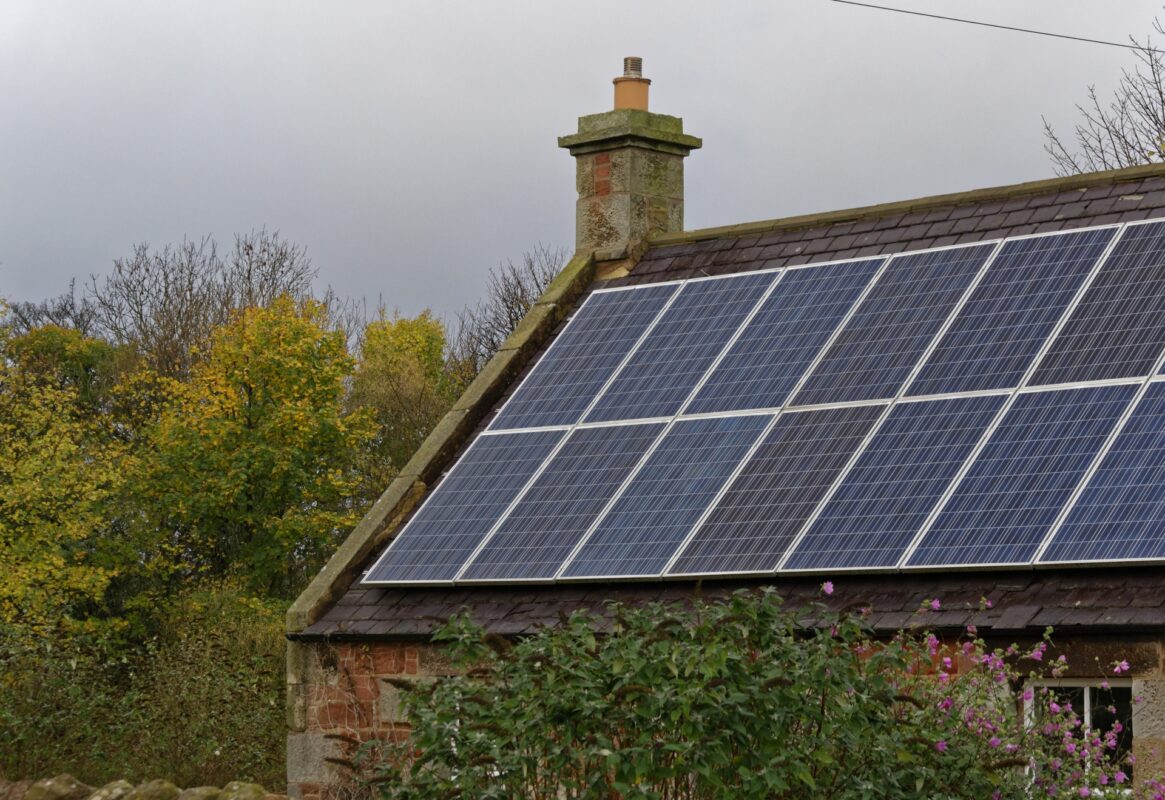 Clean energy company Good Energy has recognised a growing appetite for solar generation with over 250,000 UK-based households considering a solar installation by 2026.
Running alongside this statistic, Good Energy also said that across 2022, solar installations doubled to over 130,000 with the primary incentive to switch to the technology being to avoid exposure to high energy prices.
This coincides with data released in February 2023 by Solarsense. The firm recorded a 400% increase in the number of commercial enquiries it had for solar installations from the manufacturing sector in 2022.
Solarsense noted there was rising interest from the commercial sector across the board, with telecommunications and data centres, food and beverage, warehousing and distribution all showing increased interest, but manufacturing and engineering stood out as the biggest growth sector.
Good Energy, via the recent acquisition of solar installer Igloo Works late last year, is aiming to capitalise on this growing interest having successfully completed its first domestic rooftop solar installation. Although operating in the heat pump space, Igloo Works provides Good Energy with a platform to expand its services and scale solar PV installations.
"As a major supporter of households with solar for many years, this is a great moment for Good Energy. Not only can we provide customers with the digital services and export tariffs to make a solar install stack up, we can now provide the tech itself too," said Nigel Pocklington, CEO of Good Energy.
"We expect the surging interest in solar to remain high for the foreseeable future. Right now it's being driven by the on-going high cost of energy, and we intend to continue to drive interest with competitive export tariffs, financing and bundling to make cutting carbon cost effective."
Good Energy has also identified a correlation between electric vehicle (EV) drivers and solar installers. Via its partner Zap-Map, EV drivers are seven times more likely to have solar installed at homes as opposed to those that do not.
Solar Power Portal's publisher Solar Media will host the UK Solar Summit on 27-28 June 2023 in London. The event will explore UK's new landscape for utility and rooftop solar, looking at the opportunities within a GW+ annual market, and much more. For more information, go to the website.