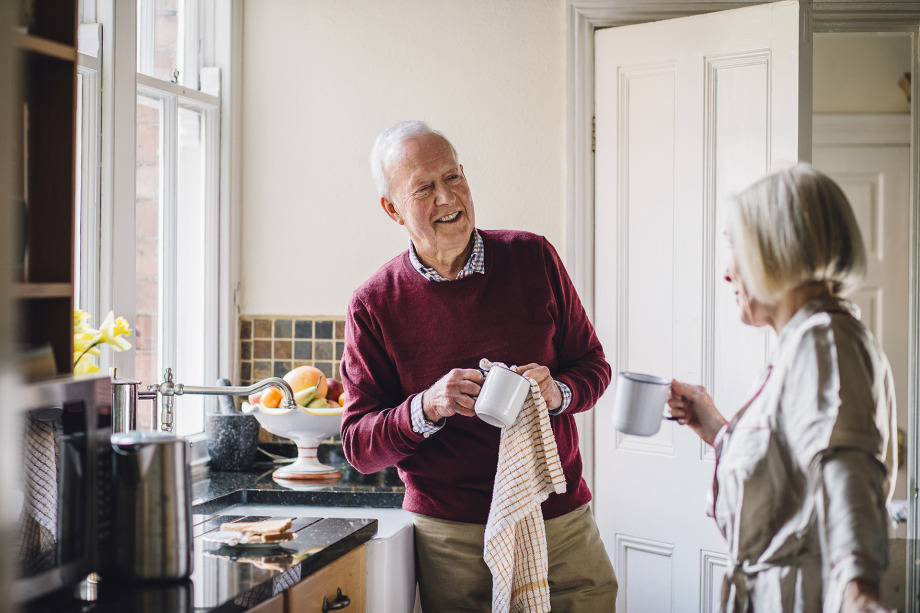 Installers are calling for an extension to the Green Homes Grants by at least eighteen months.
A survey conducted by the Microgeneration Certification Scheme (MCS) of over 800 of its members found that 44% of contractors believe it should be extended past its initial six months (September 2020 to March 2021), with 73% planning to offer the Green Homes Grant to their customers.
The Green Homes Grant – announced in chancellor Rishi Sunak's Summer Statement – is offering vouchers of up to £5,000 to households to install one or more of the eligible technologies, which includes energy efficiency measures, heat pumps and solar thermal among others.
It is expected the scheme will support 100,000 jobs in green construction, with a stipulation that installations must be done through either TrustMark or MCS accredited tradespeople.
Findings of the MCS survey on the Green Homes Grant include 61% of respondents believing it will help with business recovery and enable them to grow.
A number of respondents gave a "general sense of uncertainty around the scheme", however, with concerns over the time it's taking the government to finalise the grant as well as a need to protect against rogue installers.
There were also calls from respondents for other technologies such as solar PV and battery storage to also be incentivised by the government.
However, installations of solar PV appear to be increasing, with installations up 5% in July and August 2020 compared with the year before despite the closure of the feed-in tariff (FiT).
Ian Rippin, chief executive officer of MCS, said that whilst the Green Homes Grant will "go some way to generating consumer interest" in small scale low carbon technology, "realistically, six months is not enough time".
"Our survey has also underlined a number of long-standing concerns held by the industry when it comes to driving the wider adoption of renewables across England. The government should and can go further, putting more weight behind this and other creative measures, such as a VAT cut on renewable products."