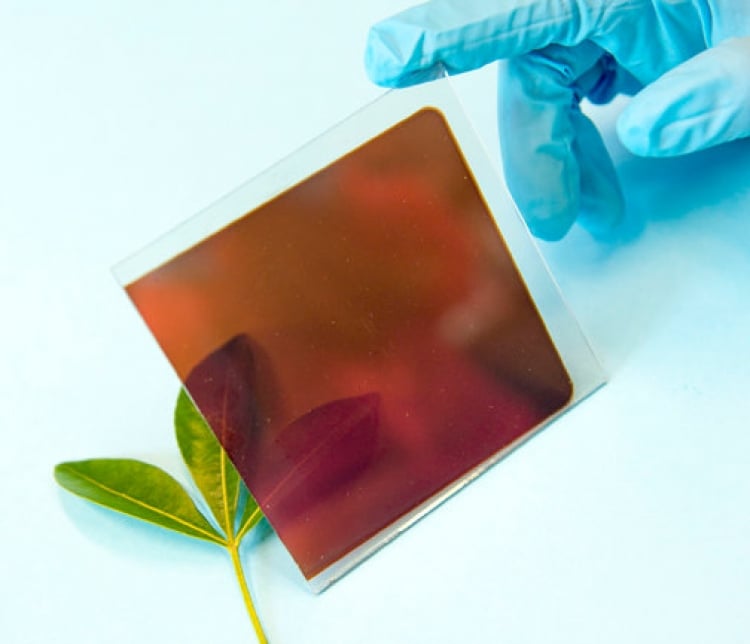 British perovskite solar cell developer Oxford PV has undertaken a new funding round, led by key existing investors Statoil and Legal & General Capital.
The company said that the £8.02 million investment was to support its ongoing commercialisation program, which takes its perovskite-on-silicon tandem solar cell technology from the company's new lab in Oxford to industrial scale processes and equipment at the company's process demonstration line in Brandenburg an der Havel, Germany.
Frank P. Averdung, chief executive officer at Oxford PV, said: "Over the last few years Oxford PV has built significant momentum and has now scaled up the necessary infrastructure such as R&D competencies, industrial capabilities, and a joint development partnership with a large photovoltaic player, enabling the company to maintain its leadership position in this area and bring a commercial perovskite PV solution to the silicon solar market in the near future."
Oxford PV also noted that it had secured over £35 million in funding in the last four year and in December 2017, announced it had been granted €15 million from the European Investment Bank (EIB).