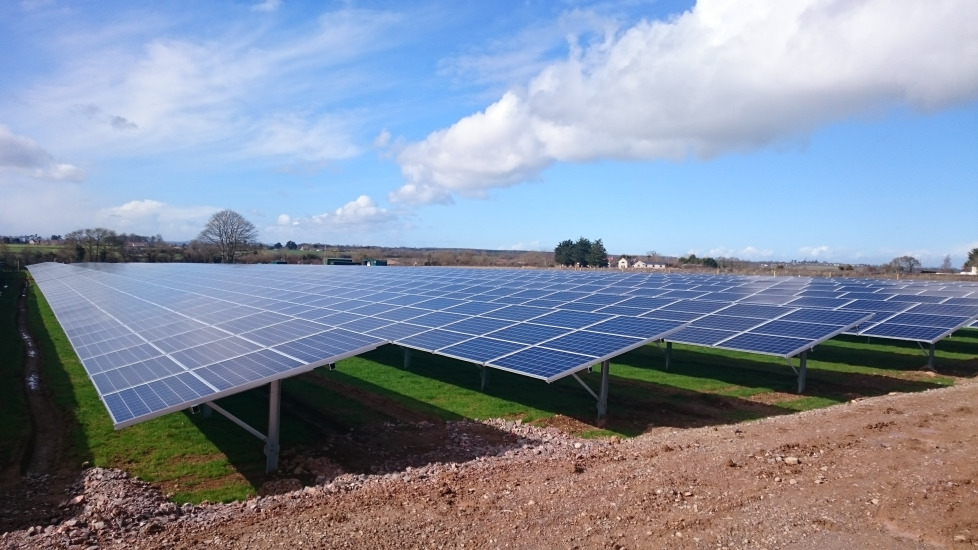 Pathfinder Clean Energy (PACE) has secured planning permission for a 26MWp solar-plus-storage farm, located 15 miles south-west of Norwich.
The ground-mounted Attleborough solar-plus-storage site is earmarked for construction in 2022, although this is subject to financing.
This is the third approval of the year for PACE, with its Three Bridges site approved in February and its Burgate solar farm approved in August. It takes the company's permitted pipeline in the UK to over 70MWp.
Alongside having projects in Canada, Spain and Poland, PACE is to announce details on a 300MW pipeline of UK solar-plus-storage projects in the next few weeks, having recently begun the development and consultation process for a 50MW solar farm near Diss, Suffolk.
Rob Denman, managing director of PACE, said the company is confident its assets can provide a "strong contribution" to the UK's decarbonisation.
"We will continue to innovate across our projects with additional co-location of energy storage where appropriate and combining additional technologies as and when they become viable such as synchronous condensers, hydrogen or other enhancements."