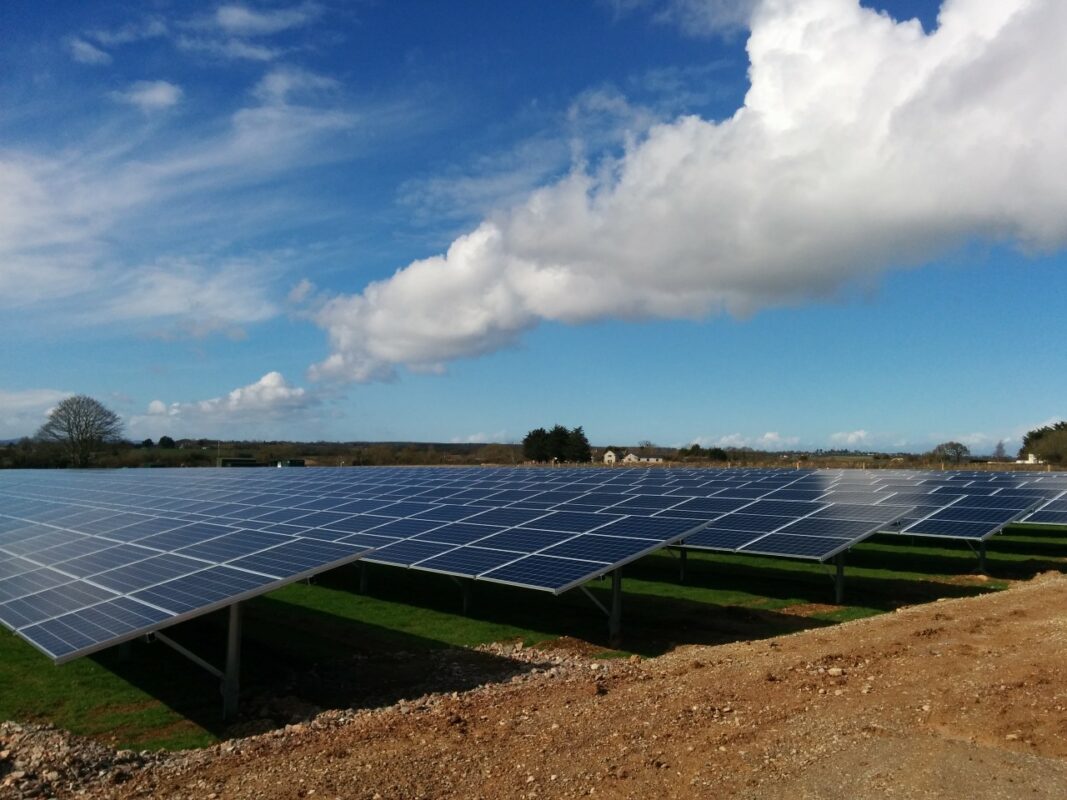 Solar and battery storage developer Pathfinder Clean Energy (PACE) has secured funding from Hitachi Capital Business Finance.
The financing arrangement will allow PACE to continue developing its pipeline of projects, as well as expand it with plans to submit an additional 130MWp of projects into planning in the first quarter of 2022.
This will bring the developer's portfolio of projects either permitted or with planning applications submitted to 200MWp. To develop this, the company will require over £100 million of construction funding through 2022/23.
"The agreement with Hitachi Capital enables us to continue our growth in the UK and accelerate our projects through the development process," Rob Denman, managing director of PACE said.
"As the market continues to innovate – in the UK and the other markets in which PACE is doing business – we are constantly evaluating how we can maximise the benefit our projects can bring, through combining utility scale solar with energy storage or considering how we can integrate other advances such as green hydrogen. We consider this to be the start of a long business relationship with Hitachi Capital in the UK and the other international markets in which we operate."
It follows PACE securing planning permission for a 26MWp solar-plus-storage farm, located 15 miles south-west of Norwich in September. This was its third approved project in 2021, with its Three Bridges site approved in February and its Burgate solar farm approved in August. In total, the company's permitted pipeline in the UK is now over 70MWp.
PACE is also developing projects in Spain, Poland and Canada, securing approval for two solar sites in Alberta, Canada in November.
Phillippe Bazin, head of sustainability at Hitachi Capital Business Finance said: "We have been impressed with the quality and depth of PACE's offer and have designed a tailored funding package that supports their growth while they increase the maturity and value of their project portfolio."