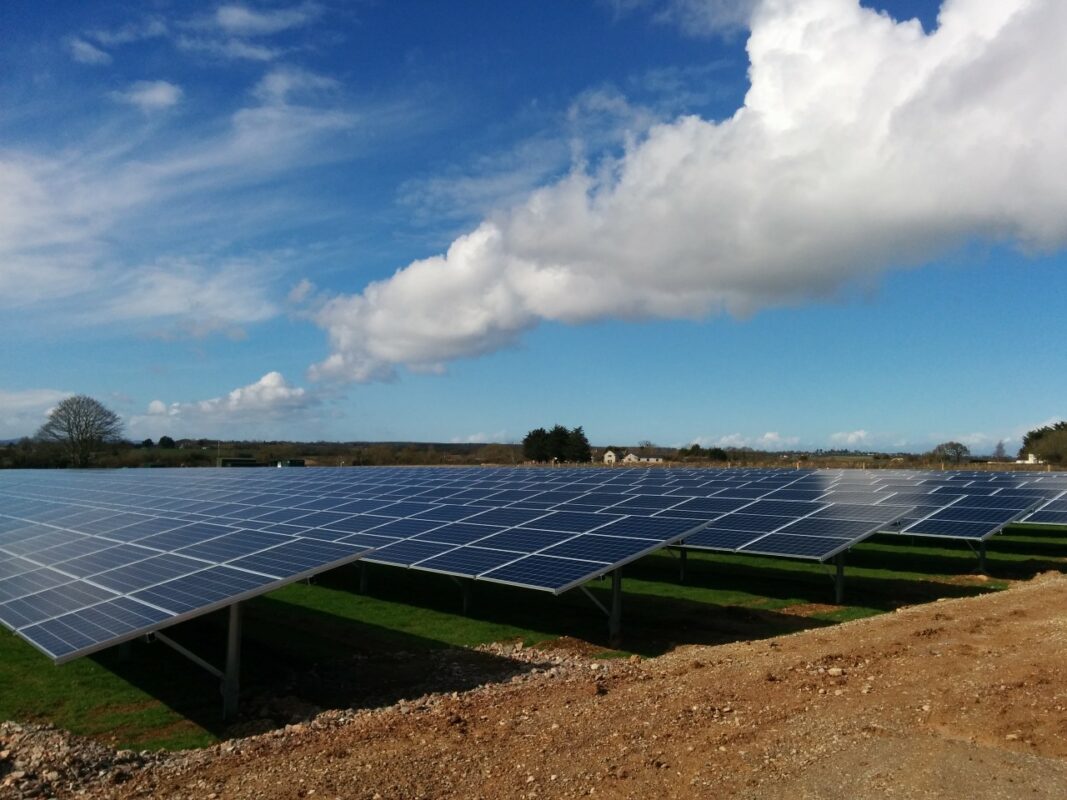 Pathfinder Clean Energy (PACE) has secured planning permission for a 21MWp solar and battery storage site outside of Norwich.
The Burgate solar farm will be located eight miles north of the city of Norfolk, and reduce CO2 emissions by 4,900 tonnes annually when completed the company said.
"PACE UK is delighted to achieve another planning success at Burgate," said Alex Ross, director of PACE Developments in the UK. "The COVID-19 pandemic created additional challenges to the team but we overcame these through our use of technology and we can now focus towards a construction start."
The planning permission for Burgate follows the company's first UK development, the 21MWp Three Bridges solar farm, receiving permission in February.
Both form part of PACE's 1GW development pipeline, with solar projects spread across the UK, Canada, Spain and Poland.
The company's managing director, Rob Denman, said: "With the volatility of clean energy markets and markets generally, our broad geographical presence provides PACE with the ability to manage risks and make sure our experienced team is always involved in market leading projects. With our new team in Poland also starting to gain a strong foothold, we look forward to many more successes through the year and into 2022."