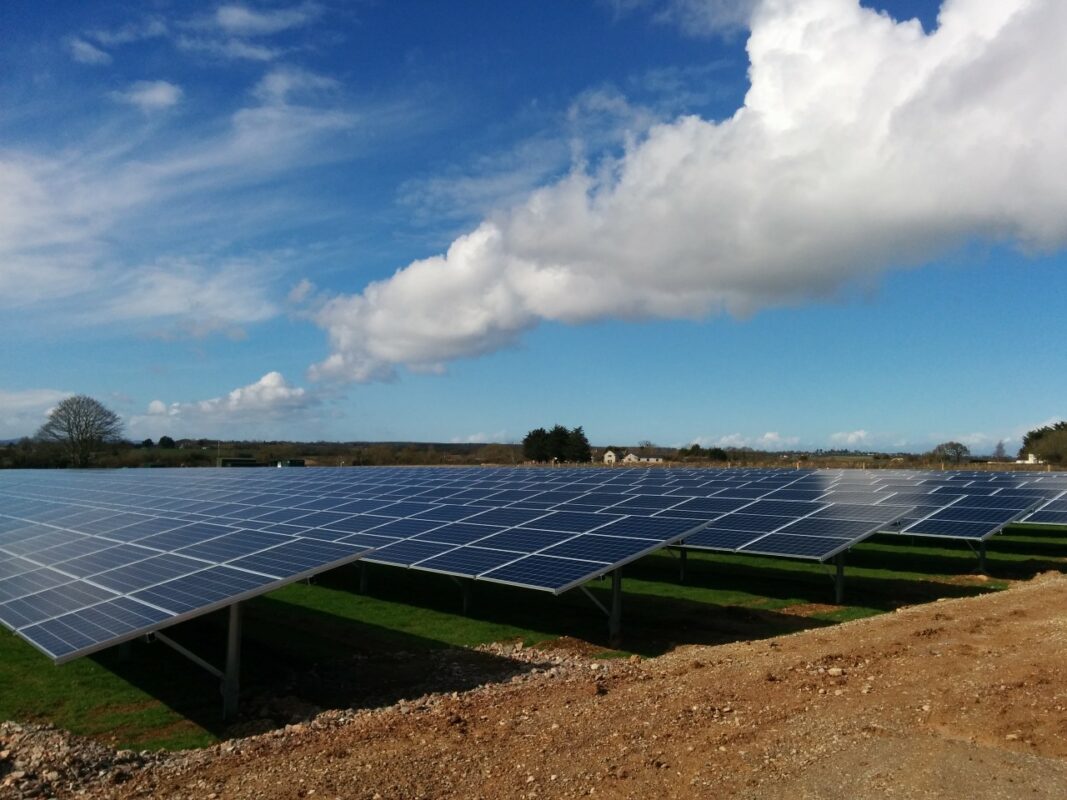 UK-headquartered developer Pathfinder Clean Energy's (PACE) largest project in the country has taken a significant step forwards.
Following the completion of the community consultation for the 23MWp ground-mounted solar scheme near Attleborough, 15 miles south-west of Norwich, Norfolk, the company is submitting planning permission.
The site will use bi-facial panels – with PACE pointing to a 9% uplift in electricity production compared to traditional PV technologies according to its research – collocated with energy storage.
It follows the submission of planning permission for PACE's first two subsidy-free sites in the UK in October. Three Bridges and Burgate are solar and storage sites that together have a capacity of 40MWp total, and are also located in Norfolk.
Alex Ross, director of PACE Developments in the UK said the company's utility-scale solar pipeline is going to continue to grow, and where "the economics stand-up" they will be collocated with battery storage.
"Our three Norfolk projects underline the PACE team's capabilities in site identification and project design, utilising the very latest advances in technology.
"The projects give us a strong platform to grow our UK capacity to 300MW over the next three years, and will complement our current operations and portfolio in Spain and Canada, and in due course Poland."
All three UK solar projects are expected to enter into operation during the second half of 2021, subject to planning and financing.