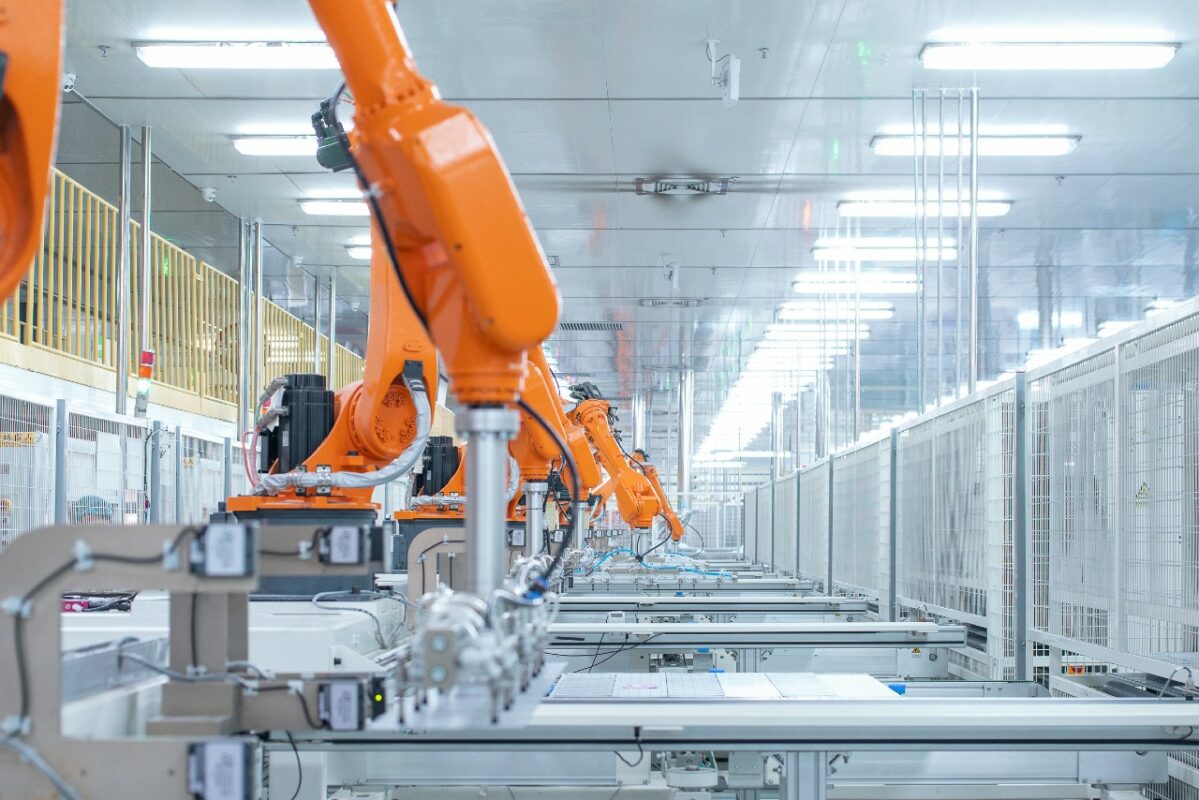 The Solar Media Podcast returns for another year at the forefront of the energy transition, starting 2022 by exploring solar PV's push for a global manufacturing footprint.
Liam Stoker, Andy Colthorpe and Jules Scully explore movement in the US, India and Europe as solar manufacturing prepares to move outside of China and Southeast Asia, while there's also talk of the continued rise of energy storage technologies that aren't lithium-ion based.
We also get the latest from California's net metering row and explore what other residential solar markets could learn from the US state's relationship with rooftop PV.
The podcast can be streamed below:
Alternatively, you can subscribe and listen to the podcast on the Solar Media Editor's Channel, which is now on all popular audio channels, including;