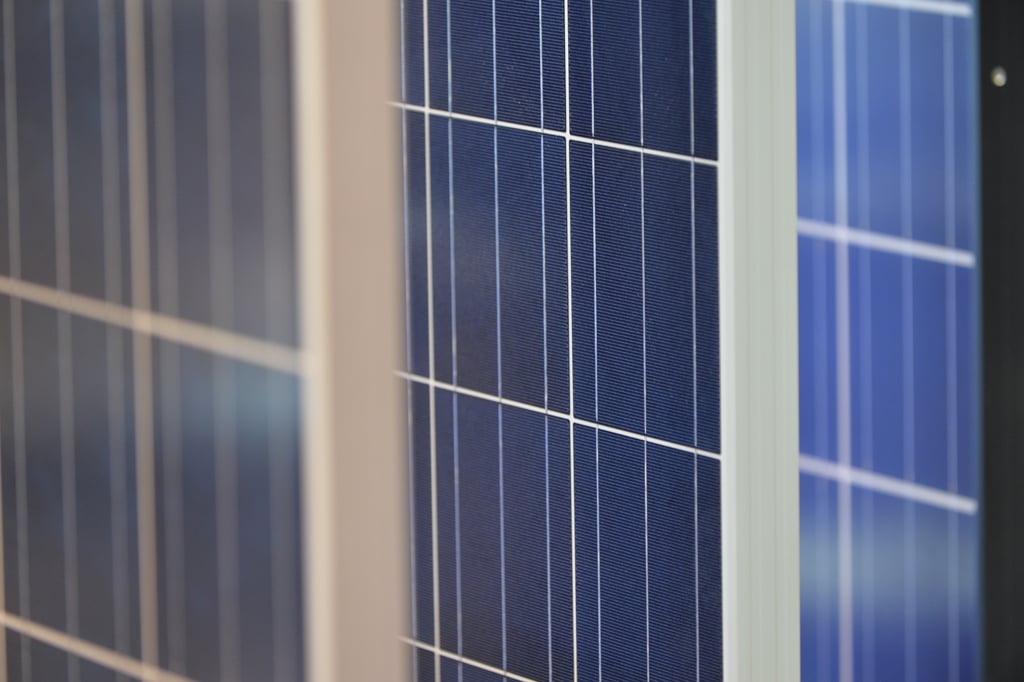 Asset owner and operator Populo Energy is looking to raise £6.25 million on investment manager Downing's crowd funding platform.
The proceeds are to be invested by Populo in order to expand its portfolio further, which the company said would help increase the spread of revenue streams and allow it to benefit from reduced risk.
Populo currently has 33 separate solar assets under management spread across East Anglia and Norwich. The portfolio comprises of 32 rooftop assets ranging in size from 49kW and 239kW, all of which are feed-in tariff accredited, and one 1.9MW ROC-accredited ground-mount system located adjacent to a business in Norwich.
On top of Populo's subsidy-backed revenues, each unit of electricity generated is sold under various power purchase agreements, the company said.
And now the company wishes to expand its portfolio and is offering potential investors interest rates of 4% on their investment over a period of up to 16 months.
The bond is secured against Populo's existing portfolio with Downing acting as the security trustee. It will retain the right to sell assets from the existing portfolio if Populo defaults on the bond.
Julia Groves, head of Downing Crowd and partner at Downing LLP, said projects like Populo's represented "potentially prosperous opportunities" for investors.
"Small scale, local, projects such as these are also an excellent chance for investors to get a clear sense of where their money is going and know that it is having a tangible impact on the UK's renewable energy market," she said.
Since its launch in March 2016 Downing Crowd has raised more than £25 million on behalf of energy businesses.