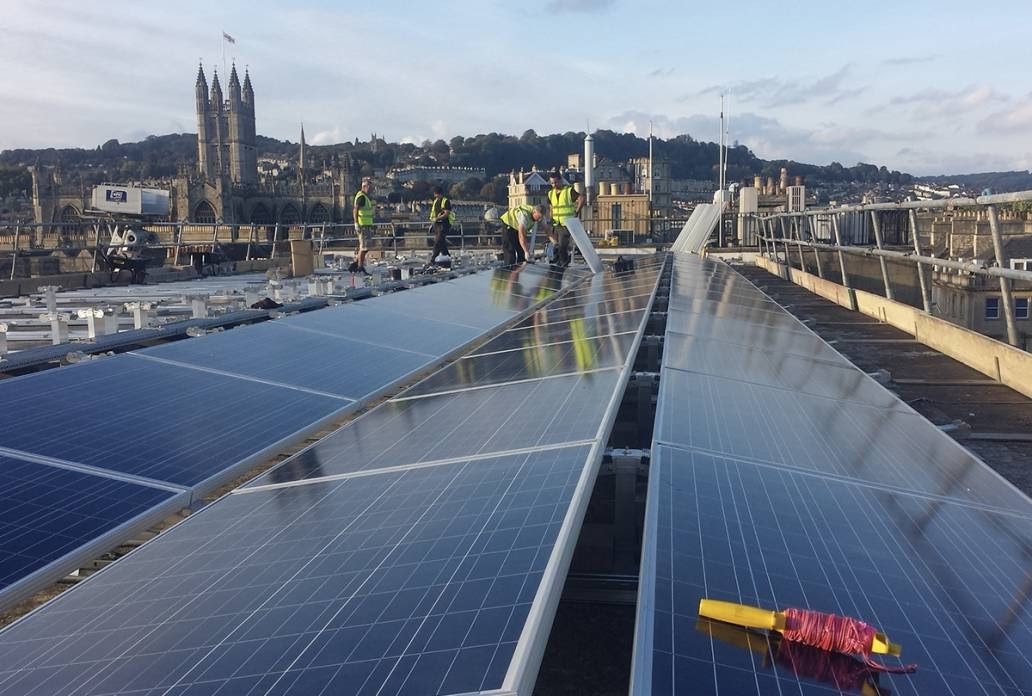 Community energy is being ignored and abandoned by government, despite claims of world-leading net zero policy, according to Community Energy England.
The organisation has called on the government to support community energy to allow it to reach its full potential and facilitate the transition to net zero.
It pointed to the wealth of important policy documents released over the past year, as the UK looked to assert itself as a climate leader ahead of the COP26 climate conference. This included prime minster Boris Johnson's Ten Point Plan, the Energy White Paper and the recent Net Zero Strategy.
In this last of these documents, it acknowledges that "Community Energy is an example of how communities can come together to reach local and national net zero targets." However, it contains no new financial or policy support.
This flies in the face of the advice from the Climate Change Committee, which stated "If the people of the UK are not engaged in this challenge – the UK will not deliver net zero by 2050… people need to be brought into the decision-making process and derive a sense of ownership of the Net Zero project."
The sector has great potential to drive forwards net zero, argued Emma Bridge, Community Energy England CEO, adding "It's frustrating to see so much of the work go unsupported and often limited by government policy."
"We were promised a plan for the future of community energy, but this has not been forthcoming. We are calling on the government, in particular Kwasi Kwarteng and the Department of Business, Energy and Industrial Strategy to provide community energy with the support it needs to drive the UK forward towards a Net Zero future."
This support should include funding within the imminent departmental budget allocations, as well as work to level the playing field for community energy to compete with large energy providers. The Local Electricity Bill held this as a core tenet, calling on the government to enact a 'Right to Local Supply' and was backed by 281 MPs.
Community energy projects around the UK are becoming increasingly common, with the UK's largest community-owned solar park Ray Valley Solar, a 19.2MW site in Oxfordshire, completed last year.
Kayla Ente, Brighton and Hove Energy Services Cooperative CEO and founder pointed to the community energy strategy released in 2014, which recognised the potential of these projects.
"This strategy is being ignored, if not undermined, by the current government's propensity to allocate all decarbonisation/energy funding, with the exception of the Green Heat Fund, specifically to local authorities and other government institutions while creating overly prescriptive terms that has been part of the reason they've failed," she said.
"Conservatives claim to be for the market, yet, they are spending more than ever on failed programmes, like the Green Deal and the Green Voucher Scheme as well as a lack of transparency in how funds collected, like the Climate Change Levy, are being spent."