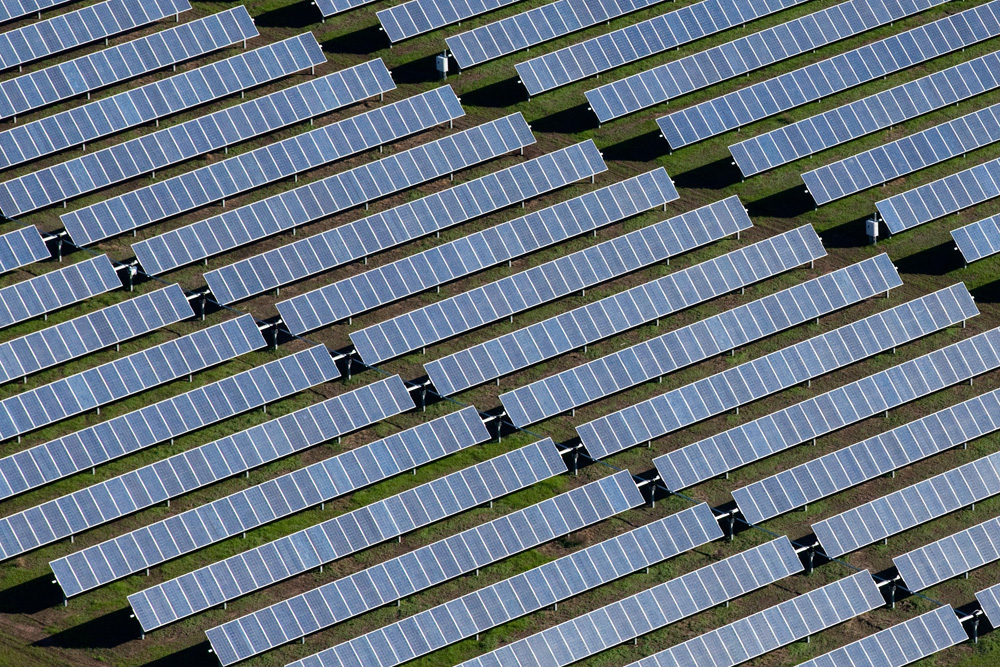 Power Capital is investigating both subsidy backed developments and corporate off taker arrangements after securing €140 million (~£124 million) to develop a portfolio of around 145MW in Ireland.
Capital Stage and the Ireland Strategic Investment Fund (ISIF) recently announced they would enter into a partnership to co-invest in the Power Capital portfolio, consisting of more than 20 park park developments.
Ranging from 5-25MW, planning permission has been secured for all of the sites with accompanying grid connections granted for around a quarter of the projects according to Power Capital's co-founder and director Justin Brown.
The projects will be aimed at the Renewable Energy Support Scheme (RESS) which is currently under development by the Irish government. The Department of Communications, Climate Action & Environment (DCCAE) published its consultation on the design of the RESS in September, with minister Denis Naughten recently stating he expects the final design "by Easter".
However, solar is expected to compete with other renewable generators in technology neutral auctions and a more demanding grid application process has led some to believe only a small amount of the ~6GW Irish pipeline will be built.
Brown told Solar Power Portal that Power Capital is already investigating other means outside of the subsidy scheme to develop its pipeline with the new investment.
"The reality is we all expect the RESS to come out sometime around April this year, to be available next year, [which is] probably the earliest any of those sites will be built. So if the support scheme is in place they will probably have some level of support to them.
"But at the same time we are looking at corporate off taker arrangements as well. We are looking at alternative routes to market for sure," he said.
Data released by Ireland's system operator EirGrid last year stated that total electricity demand over the next ten years is forecast to grow by 21%, largely driven by the use of data centres from large inward investors like Apple, Google, Amazon and Microsoft – the majority of which have corporate targets around the use of renewable electricity.
Dierk Paskert, chief executive of Capital Stage, agreed that corporate demand for green energy would like see demand for the portfolio to be developed with investment from the company's partnership with ISIF.
He said: "The Irish renewable energy market offers significant opportunities. The partnership…positions us perfectly to participate in the positive development of that market. Multinational and local corporates with growing demand for green energy will be served by the partnership, be it directly through power purchase agreements or indirectly via the regulated market."
While John Mullins, CEO of Irish developer Amarenco, recently claimed that only 300-400MW of 'shovel-ready' solar with grid and planning agreements will be built in the Republic of Ireland by the end of 2020, Brown is "a little more bullish" with his predictions.
"The [sites] with grid and planning are one thing but there's about 1GW that has come through planning and the utility regulator is producing its decision paper on the enduring connection policy which is due in March of this year.
"This ultimately is going to pave the way for additional grid connections to be issued at a faster pace which is going to help with things like shared costs for upgrades of transmission nodes etc. So I don't share [Mullins'] view, I think I would be a little more bullish than that.
"The reality here is that there is potentially north of double that – 600-650MW could be done by 2020/21."