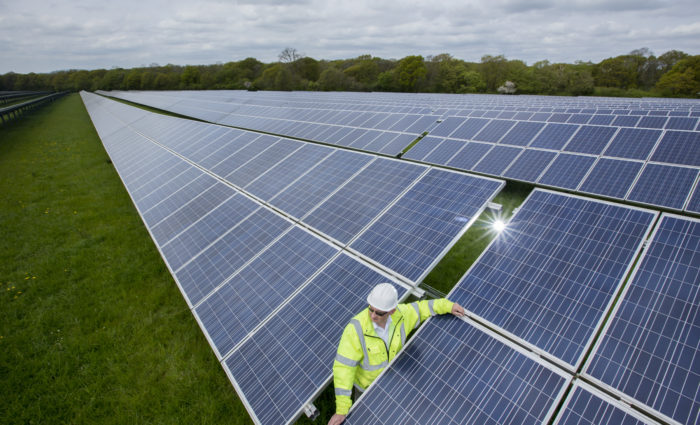 Solar asset owner Foresight Solar Fund recorded revenues significantly above budget in the opening quarter of 2022, driven by surging power prices which also lifted its net asset value (NAV).
Revenues were some 30% above budget in the three months ended 31 March 2022 on the back of spiking merchant power prices and higher than forecasted production from its renewables portfolio.
Foresight said its NAV had increased by 5.8 pence per share throughout the quarter, an increase which was largely triggered by an upward revision of short- and medium-term power price forecasts.
Other factors included the securing of power purchase agreements at prices above expectation and the impact of inflation, itself above previous forecasts made by Foresight.
In its full year results for 2021, Foresight detailed how strong UK power prices had helped boost its NAV by 12.9% per share. Speaking to Solar Power Portal at the time, Ross Driver, director at Foresight Solar, said the company had benefited from keeping about half of the electricity sales as merchant, stating: "I think the strategy has literally paid dividends in 2021."