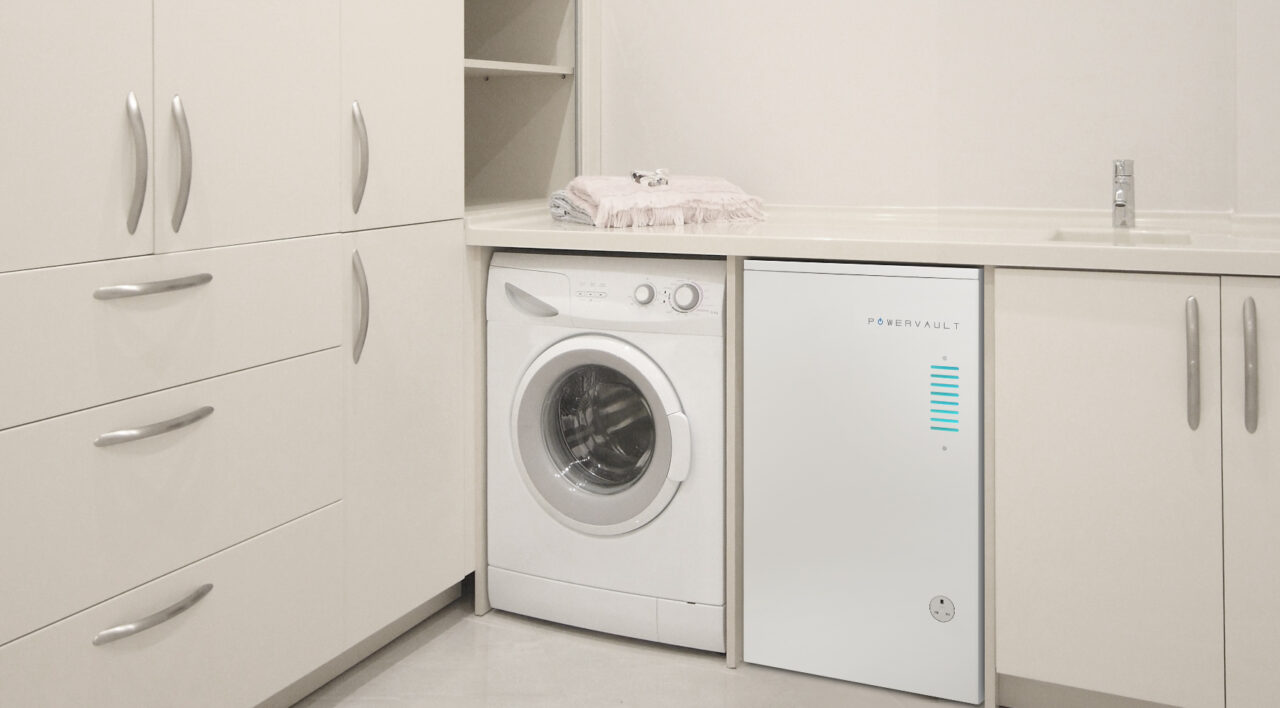 Electricity storage and energy efficiency product manufacturer, Powervault, has collaborated with Solar Power Portal to conduct a survey of the electricity storage market in the UK.
The survey comprises 23 questions designed to better understand how installers and end users are adapting to electricity storage as a new technology for the home. It is also going to be used to understand how installers and end users would like the market to develop over the next six to 18 months.
You, as a respondent to the survey, will automatically be entered into a prize draw to win a 4kWh lead acid Powervault, which will help you use energy more efficiently, cut your electricity bills, and gain access to power during black outs.
Powervault's lead acid product can reduce average domestic electricity bills by 35%, comes with a comprehensive five year warranty, and can be installed in the home within one hour.

"


"Powervault is a British company who design and manufacture electricity storage products specifically for homes in the UK. We want to continue to offer the best and most cost-effective electricity storage solutions for our UK customers and would like to use this survey to help shape our product development plans and ensure we manufacture a Powervault that is entirely aligned to end user needs" – Charlie Vey, business development manager, Powervault.
The survey, which takes just 2 minutes to complete, can be found here.